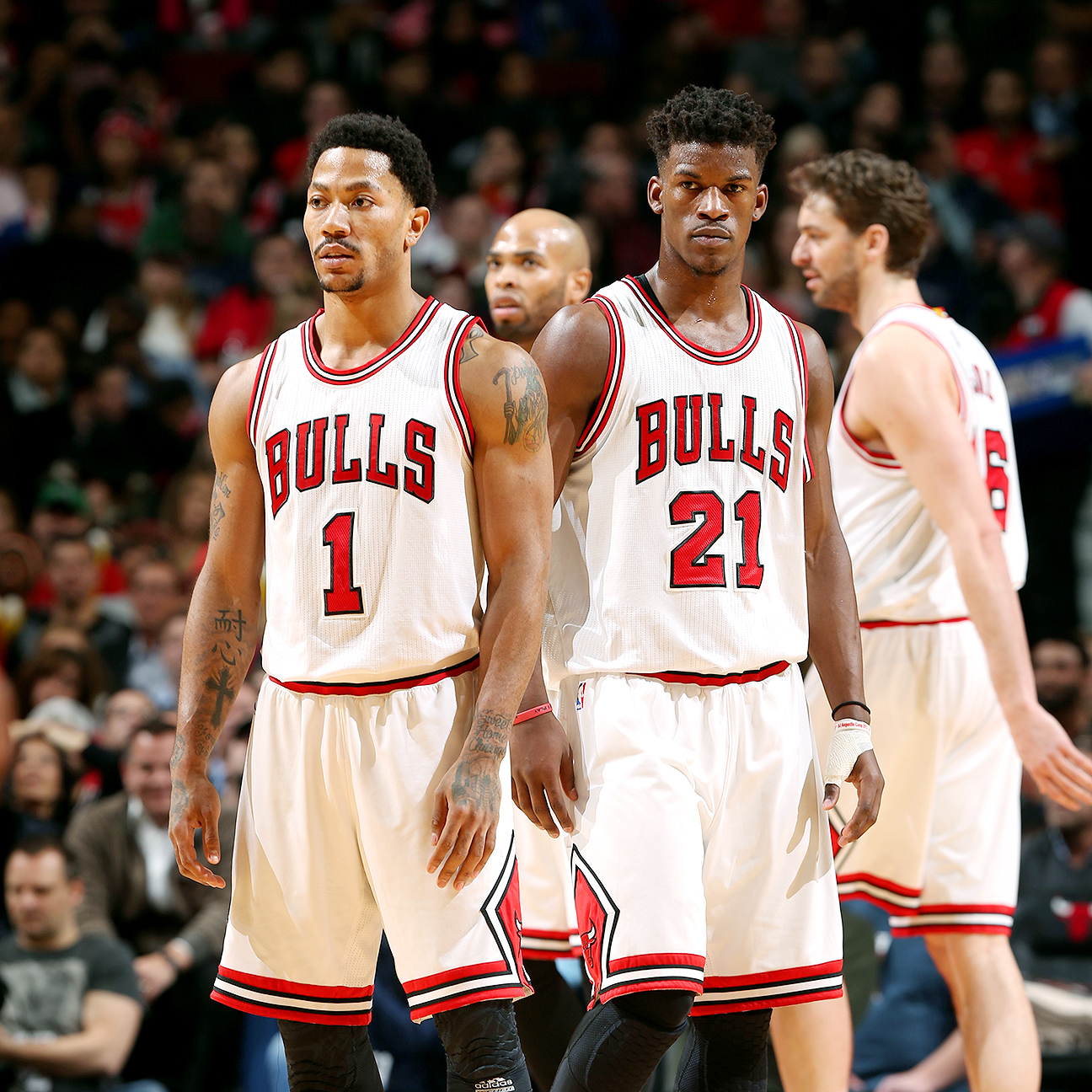 Hawks sign 13-year veteran Richardson

nba.com

Aug 18

The Atlanta Hawks Basketball Club has signed guard/forward Jason Richardson, it was announced today by President of Basketball Operations/Head Coach Mike Budenholzer. Per team policy, terms of the agreement were not disclosed.

Share Tweet

nba.com

Aug 12

Atlanta Hawks star Al Horford of the Dominican Republic will take part when a Basketball without Borders camp goes to his home country for the first time.

Share Tweet

yahoo.com

Aug 3

You're in your second semester of AP Basketball History, you love really good teams, and you love lists. With precious little drama left in the NBA's 2015 offseason, why don't we hit the barroom and/or barbershop, pour ourselves a frosty mug of Barbicid…

Share Tweet

Atlanta Hawks forward Mike Scott will reportedly face felony drug charges after his arrest Thursday morning in Georgia for possession of marijuana and MDMA, commonly referred to as "Molly." [Follow Dunks Don't Lie on Tumblr: The best slams fro…

Share Tweet

yahoo.com

Jul 23

Several NBA teams have unveiled new uniforms for the upcoming season in recent months, with some — like the Los Angeles Clippers, Milwaukee Bucks, Philadelphia 76ers and Atlanta Hawks — undergoing full-fledged revamps and others — like the Charlotte Hor…

Share Tweet

Hawks sign Millsap, complete trade with Spurs for Splitter

nba.com

Jul 9

The Atlanta Hawks have officially re-signed All-Star Paul Millsap and finalized a trade for reserve center-forward Tiago Splitter.

Share Tweet

After losing starting wing DeMarre Carroll to the Toronto Raptors earlier Wednesday, the Atlanta Hawks wasted little time in locking up their best available free agent for at least a few more seasons. As first reported by Shams Charania of RealGM.com, t…

Share Tweet

A person with knowledge of the deals says the Atlanta Hawks are finalizing a trade for San Antonio Spurs center Tiago Splitter.

Share Tweet

nba.com

Jul 1

When DeMarre Carroll's left knee buckled in Game 1 of the Eastern Conference finals, the breakout season that put him on the precipice of a big payday nearly went right down the drain.

Share Tweet

Atlanta Hawks guard Kyle Korver is expected to be ready for the start of training camp following surgery to remove loose bodies in his right elbow.

Share Tweet

Hawks' Budenholzer gets added title; Wilcox promoted to GM

The Atlanta Hawks on Tuesday announced that Head Coach Mike Budenholzer has been promoted to President of Basketball Operations in addition to his duties as Head Coach and Wes Wilcox has been promoted to General Manager.

Share Tweet

Antic leaving Hawks to return to Europe

Pero Antic is returning to Europe following two seasons with the Atlanta Hawks, most spent as a backup power forward and center.

Share Tweet

Budenholzer hopes Hardaway helps Hawks keep Millsap, Carroll

nba.com

Jun 29

Now that he's added Tim Hardaway Jr., Hawks coach Mike Budenholzer has narrowed his focus on re-signing All-Star forward Paul Millsap and starting guard DeMarre Carroll.

Share Tweet

nba.com

Jun 26

From his spike-covered shoes to his initial TV interview as an NBA draftee, Kelly Oubre sure made quite a first impression.

Share Tweet

nba.com

Jun 26

As names started coming off his draft board, Hawks coach Mike Budenholzer didn't see a player who excited him at the 15th or the 19th spot.

Share Tweet

Grant Hill hoping to help bring success to Hawks

nba.com

Jun 25

Grant Hill always wondered why the Atlanta Hawks struggled to attract big-name free agents.

Share Tweet

Westbrook, Thunder Topple Hawks

Mar 20

Russell Westbrook recorded his ninth triple-double of the season and the Thunder defeated the Hawks 123-115.

Birdmen

Mar 18

The Unexpected Virtue of Being Ignored

Shorthanded Warriors Rout Hawks

Mar 18

Highlight Of The Night: Playing without Klay Thompson, the Warriors improved to 31-2 at home with a 114-95 victory over the Hawks.

Iguodala Slams A One-Hand Dunk

Mar 18

Golden State Warriors forward Andre Iguodala led a fast break and dropped a crushing one-handed dunk.