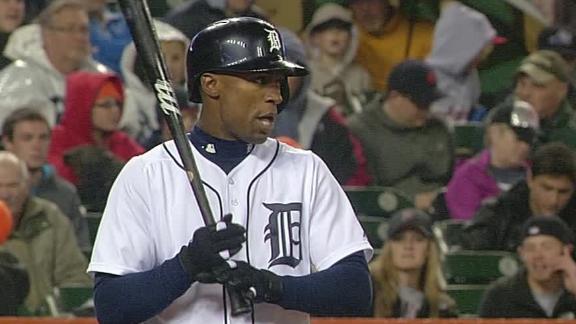 nba.com

Apr 28, 2013

When Ivan Johnson is banging around in the lane and staring down opponents, the Atlanta Hawks are a different team.

Upvote Share Tweet

Atlanta Hawks center Johan Petro has missed practice to be with his wife for the birth of their child.

Upvote Share Tweet

Tigers Cruise To Sweep Against Braves

Apr 28

Austin Jackson and Miguel Cabrera each hit three-run home runs in Detroit's 8-3 win against Atlanta.