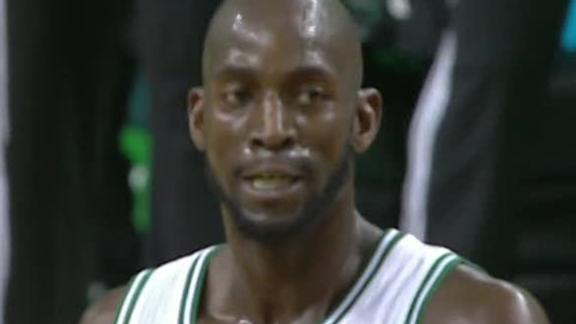 nba.com

Nov 30, 2012

Celtics coach Doc Rivers criticized the NBA's fine against the San Antonio Spurs after they kept four top players out of a game.

Share Tweet

nytimes.com CNNSI.com

Nov 30, 2012

The Celtics defense has shown some cracks this season and they are suddenly relying on offense to win games.

Share Tweet

Sports Columnists

Adande: Point taken -- November games count, too

Nov 30

Antawn Jamison and Jodie Meeks spark Lakers off bench as offense clicks.

Ian Thomsen: Early concerns pile up for Celtics

Nov 30

BOSTON -- It's too early to say the Celtics are in a crisis. But they are at a crossroads.