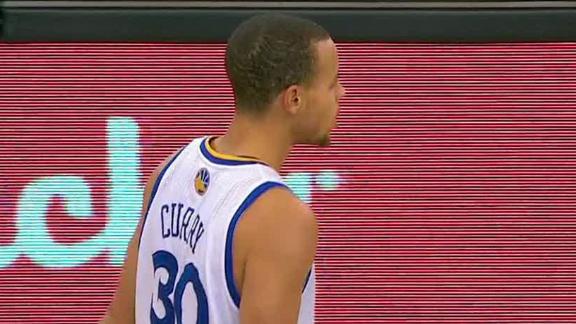 Boston Celtics point guard Rajon Rondo sat out Saturday night's game against the Golden State Warriors because of a bruised right thigh and hip.
Share
Tweet
Seven Patriots voted into the Pro Bowl

patriotsgab.com

Dec 29, 2012

New England Patriots have seven of their players voted into the Pro Bowl and deservedly so. The seven voted in were: 1. QB. Tom Brady. 2. NT. Vince Wilfork. 3. WR. Wes Welker. 4. TE. Rob Gronkowski. 5. LB. Jerod Mayo. 6. OL. Logan Mankins. 7. Special Te…

Share Tweet

Pats activate Jermaine Cunningham, waive Ron Brace

The Patriots added some depth to several thin areas with a series of roster moves. According to Field Yates of ESPNBoston.com, the Pats activated defensive end Jermaine Cunningham Saturday, after he served a four-game suspension for violating the league…

Share Tweet

33 Bowl Games Ranked As If They Were Dishes

deadspin.com

Dec 29, 2012

The custom of calling post-season collegiate contests "bowl" games stems from the granddaddy of them all, the Rose Bowl, so-called for the eponymous bowl-shaped stadium. But our first association with the word "bowl" of course is as …

Share Tweet

NY Giants coach Tom Coughlin responsible for team's second-half collapse

nydailynews.com

Dec 29, 2012

Tom Coughlin and Eli Manning were the best coach-quarterback combination in the NFL coming into the 2012 season. They had won two Super Bowls together the previous five years, twice beating Bill Belichick and Tom Brady, who have been the gold standard o…

Share Tweet

Tom Curran of Comcast SportsNet New England reports that Patriots tight end Rob Gronkowski is expected to return from his fractured left forearm in Week Seventeen against the Dolphins. Per Curran, Gronkowski will be "suited up" and available for "at

Share Tweet

Four immediate offseason storylines

ESPN.com

Dec 29, 2012

There is still one game left to play in the regular season. But as soon as the games end Sunday, the offseason begins and things could move fast and furious for the Buffalo Bills (5-10), Miami Dolphins (7-8) and New York Jets (6-9). While the New Englan…

Share Tweet

Patriots TE Rob Gronkowski (forearm) has increased his practice reps to a normal level. Dolphins LB Karlos Dansby has never made it to the Pro Bowl, and he says he doesn't care; "I'm about breaking records and reaching milestones. I'm about being

Share Tweet

CNNSI.com

Dec 29, 2012

The Cleveland Indians sold their regional TV sports network and telecast rights for Indians baseball games to Fox Sports Media Group, in a deal announced Friday.

Share Tweet

Warriors Finish December 12-4

Dec 29

Warriors hand the Celtics their sixth loss in eight games 101-83.