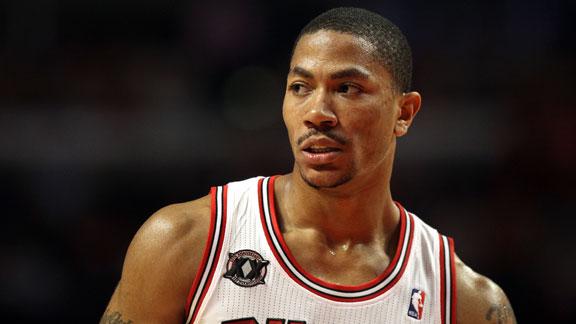 ESPN.com
Updated Feb 15, 2013
General manager Mitch Kupchak denied reports that the Lakers and Boston Celtics were in preliminary talks to trade Dwight Howard for Rajon Rondo.
Share
Tweet
Sources: Medical staff issues hampered Sox

ESPN.com

Feb 15, 2013

New allegations surrounding the Red Sox's former trainer and team doctor are the latest indicator of what one team source described as "open warfare" between various factions of the team's previous medical staff.

Share Tweet

profootballtalk.com boston.com

Feb 15, 2013

Patriots cornerback Alfonzo Dennard testified in his own defense today at his trial for assaulting a police officer, and he said that while it was possible he hit the officer with his right arm while trying to pull away, he did not intentionally punch t…

Share Tweet

CNNSI.com

Feb 15, 2013

HOUSTON (AP) Gary Payton, Tim Hardaway and Mitch Richmond were among 12 finalists announced Friday for election into the Basketball Hall of Fame.

Share Tweet

boston.com ESPN.com

Feb 15, 2013

After the Celtics beat Chicago Wednesday, Kevin Garnett said this weekend would "definitely" be his 15th and final appearance in the All-Star Game.

Share Tweet

CNNSI.com nytimes.com MLB.com yahoo.com

Feb 15, 2013

TAMPA, Fla. (AP) -- Teammates of Kevin Youkilis were waiting to razz him when the third baseman walked into the New York Yankees clubhouse on Friday.

Share Tweet

CNNSI.com

Feb 15, 2013

Here are the talking points for All-Star Weekend as the NBA converges on Houston ...

Share Tweet

Rivers unsure of Garnett's intentions

boston.com

Feb 15, 2013

Even Celtics head coach Doc Rivers couldn''t provide much insight on Kevin Garnett's cryptic comment made Thursday night about the future of his career.

Share Tweet

Friday morning one-liners

profootballtalk.com

Feb 15, 2013

CB Terrence McGee said that he was surprised to be released by the Bills, but he understood why they made the move. The Dolphins signed LB Lee Robinson to a futures contract. Randy Moss and Michael Irvin both count themselves as admirers of Patriots WR …

Share Tweet

patriotsgab.com

Feb 15, 2013

Athleticism +Explodes out of stance and across the line of scrimmage, is able to catch the OT often before he is set +Coils in his stance prior to the snap +Shows a lot of balance in his rush, is able to rush with speed and power without getting out of …

Share Tweet

NFL32OT: Packers And Woodson Part Ways

Feb 15

Episode 270: Mike Hill and Mark Schlereth discuss the Packers release of Charles Woodson. John Clayton breaks down the notable wide receiver free agents. The NFL32 crew discuss how Mark Sanchez can return to playoff-caliber form.

Dwight For Rondo?

Feb 15

Chris Broussard on Lakers GM Mitch Kupchak dening report of potential Dwight Howard for Rajon Rondo trade.