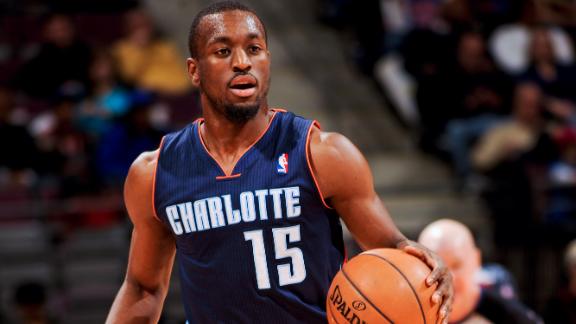 charlotteobserver.com

Jan 6, 2013

Within a strange and sad two-day period, the Carolina Panthers lost two former players last week.Click to Continue »

Share Tweet

panthersgab.com

Jan 6, 2013

The Panthers may not have a GM yet, but they do know for sure who will roam the sidelines next season. Instead of being yet another team to fire their head coach, the club with stick with Ron Rivera, bringing him back for another season. The club announ…

Share Tweet

Sports Columnists

Don Banks: Ravens win one for Lewis, but they get no prize in Broncos rema…

Jan 6

BALTIMORE -- So Ray Lewis got to take his victory lap, and the Baltimore Ravens get to live another week. I hope they all enjoyed Sunday's 24-9 playoff conquest of the Indianapolis Colts at M&T Bank Stadium, because next week in Denver could be a ve…

Daily Dime: Lakers-Nuggets

Jan 7

The Lakers' latest loss reveals a team not headed for a quick turnaround, J.A. Adande writes.