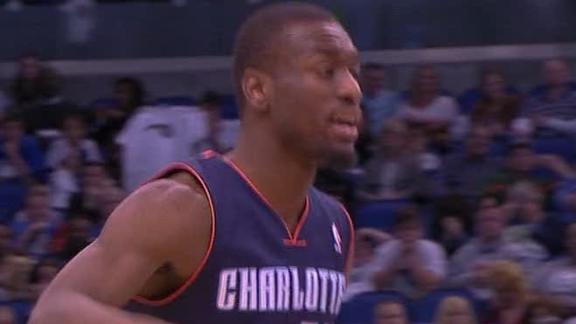 charlotteobserver.com

Jan 18, 2013

The state?s lobbying group for restaurants and hotels on Friday criticized the city of Charlotte for not holding an ?open public debate? about possibly raising a local restaurant and bar…Click to Continue »

Share Tweet

charlotteobserver.com profootballtalk.com ESPN.com

Jan 18, 2013

The Panthers didn't have to look far to find their replacement for offensive coordinator Rob Chudzinski. He was right down the hall.Click to Continue »

Share Tweet

Clips stay on top; Nuggets continue their ascent

CNNSI.com

Jan 18, 2013

Three teams out West have set themselves apart. But don't forget about Andre Iguodala and the Nuggets. Close to unbeatable at home, Denver is one of this week's biggest risers.

Share Tweet

Charlotte looking for at least a 10-year tie in Panthers deal

profootballtalk.com

Jan 18, 2013

It looks like the city of Charlotte is going to get something for its money. Ten years worth of something, at least. According to Erik Spanberg of the Charlotte Business Journal, a 10-year tie to the city is the "starting point for negotiations" for t

Share Tweet

Bobcats Snap Five-Game Skid

Jan 18

Kemba Walker leads Bobcats with 25 points.