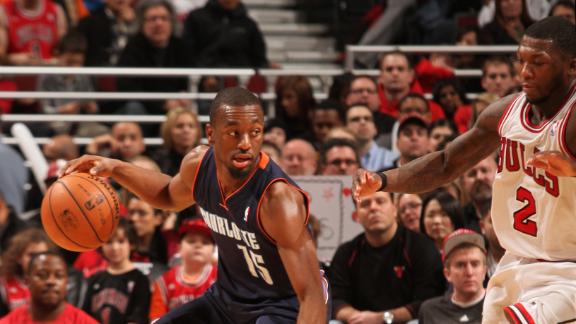 Charlotte can only hope it's a sign of better things in 2013. Kemba Walker had 18 points as Bobcats ended the year by beating the Bulls 91-81 to snap their losing streak at 18.
Share
Tweet
Bobcats End 18-Game Losing Streak

Dec 31

Kemba Walkers scores 18 points to lead Bobcats past Bulls and to their only win of December.