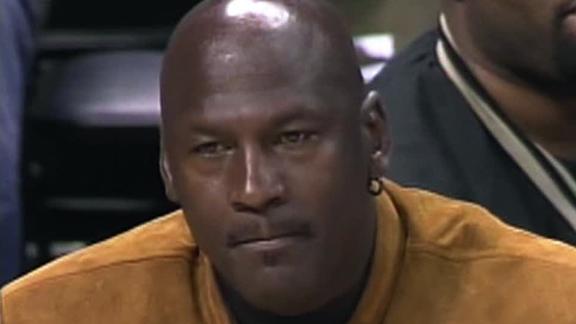 CNNSI.com

Feb 15, 2013

Will James Harden be healthy enough to make his All-Star debut? Will the players' union move to replace Billy Hunter? Ian Thomsen examines the storylines to watch in Houston.

Share Tweet
Kemba Off The Glass To Waiters

Feb 15

Kemba Walker throws the ball off the glass to Dion Waiters who finishes with the one-handed slam.
Sports Columnists
Ian Thomsen: Houston's breakout star, other All-Star storylines to watch

Feb 15

Here are the talking points for All-Star Weekend as the NBA converges on Houston ...

Lee Jenkins: Kobe, Lakers owner confronted with their own basketball morta…

Feb 15

LOS ANGELES -- In this, the 35th year of his life and 17th in the NBA, Kobe Bryant has opened up. Blank stares have been replaced by broad smiles, one-word answers by unforgettable sound bites.