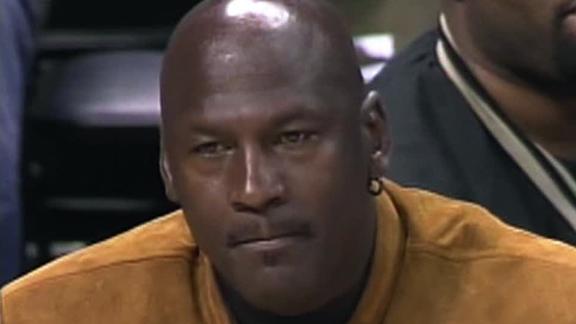 CNNSI.com

Feb 15, 2013

Will James Harden be healthy enough to make his All-Star debut? Will the players' union move to replace Billy Hunter? Ian Thomsen examines the storylines to watch in Houston.

Share Tweet
Kemba Off The Glass To Waiters

Feb 15

Kemba Walker throws the ball off the glass to Dion Waiters who finishes with the one-handed slam.