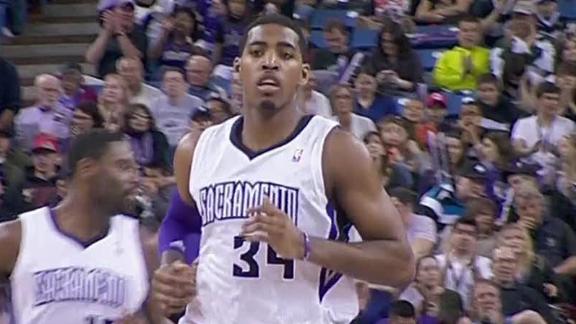 Kings Trounce Bobcats

Mar 3

The Kings had six scorers in double figures as they cruised to a 119-83 victory over the Bobcats.
Sports Columnists
Adande -- Russell Westbrook points the way when Thunder need him

Mar 3

LOS ANGELES -- When was the last time you heard Russell Westbrook praised for his composure? How about the last time you heard one of Chris Paul's te...