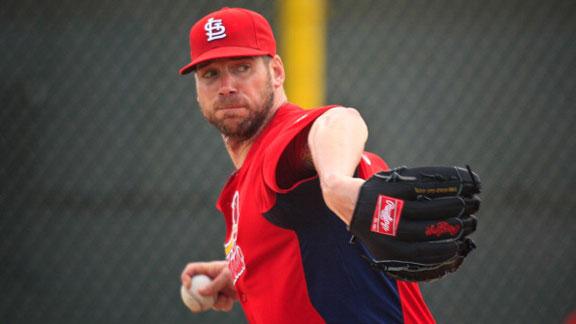 MLB.com

Sep 16, 2012

The Pirates appeared in control early Sunday against the Cubs, but allowed four runs in the fifth and five in the sixth at Wrigley Field in a 13-9 loss the Cubs. The Pirates dropped to three games out of the Wild Card race.

Share Tweet
Rizzo's Big Day Lifts Cubs Over Pirates

Sep 16

Anthony Rizzo hit two home runs and drove in six to lead the Cubs to a 13-9 victory over the Pirates.
Sports Columnists
Don Banks: Seahawks punish Cowboys physically in Wilson's first win

Sep 16

SEATTLE -- At its most fundamental and basic, football is about imposing your will on an opponent. You can do that at times schematically or mentally in the course of a game, but it's always the most fun, players say, when you do it physically. At least…

Hollinger: 2012-13 Bulls Player Profiles

Sep 16

Check out John Hollinger's player scouting reports and 2012-13 projections for the Bulls.