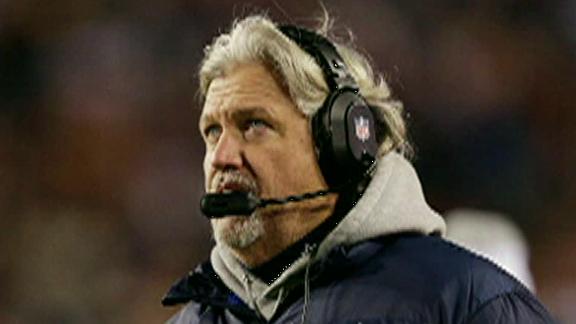 ESPN.com

Feb 6, 2013

Jean-Jacques Taylor has run the numbers and figured out that the Dallas Cowboys' Tony Romo will be the second-oldest starting quarterback in the NFC next season, behind only Drew Brees. Yipes. Now, as we have discussed here many times, 33 is not end-of-…

Share Tweet
Are Saints A Better Fit For Rob Ryan Than Cowboys?

Feb 6

Stephen A. Smith and Skip Bayless discuss the Saints' interest in hiring Rob Ryan as defensive coordinator.