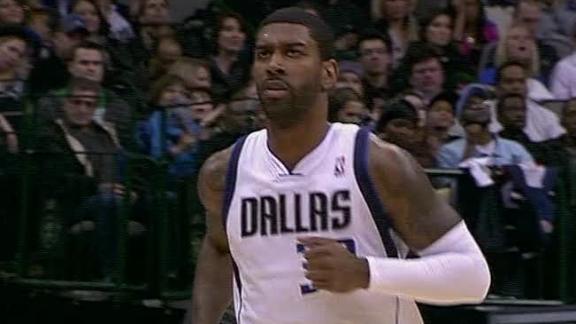 Dirk Nowitzki Tries To Crash A Video Review, Gets Stonewalled By Awesome Security Guard

deadspin.com

Jan 14, 2013

I was not previously aware of the fact that there are NBA security guards whose job it is to prevent players from getting too close to the referees during video reviews. But as the video above shows, such security guards do indeed exist, and one of them…

Share Tweet
Mavs Win Third Straight

Jan 14

Mavericks hand the Wolves their fourth straight loss 113-98.

Rationalizing the Irrational

Jan 14

Nate Silver on the difficulty of accepting advanced statistical analysis in sports.