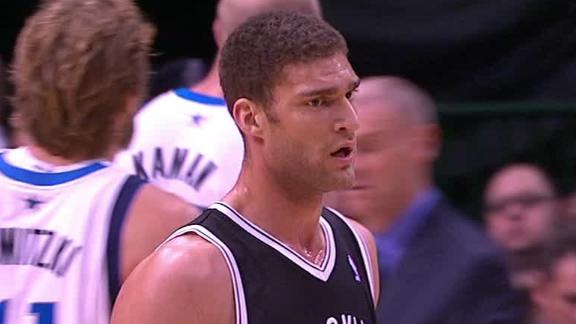 deadspin.com

Mar 20, 2013

Hey, what's four-time all-star and Mavericks legend Rolando Blackman been up to? Well...it's complicated. Just don't send him any money until this thing gets sorted out.Read more...

Share Tweet
Lopez dominates with season high 38 points

Mar 20

Brook Lopez grabs the rebound and dunks it as the Nets beat the Mavericks 113-96

Nets Pick Up 40th Win Of The Season

Mar 20

Brook Lopez leads Nets to win over Mavericks.