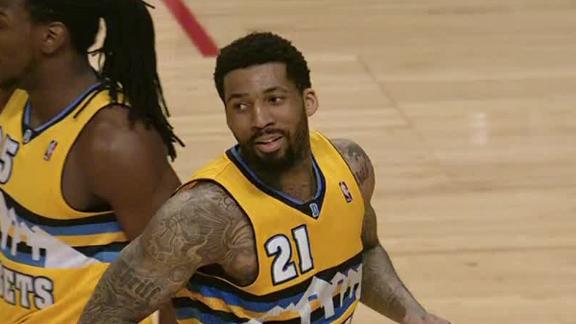 Best N.B.A. Games of the Week

nytimes.com

Mar 18, 2013

Notable N.B.A. games this week include Miami at Boston, Denver at Oklahoma City, and Utah at Houston.

Upvote Share Tweet
What May Fall

Mar 18

Sam Bowie on the fragility of an NBA career.

Nuggets Need OT To Win 12th Straight

Mar 18

Joakim Noah's offensive goaltending call in OT preserves the Nuggets' 119-118 win over the Bulls.