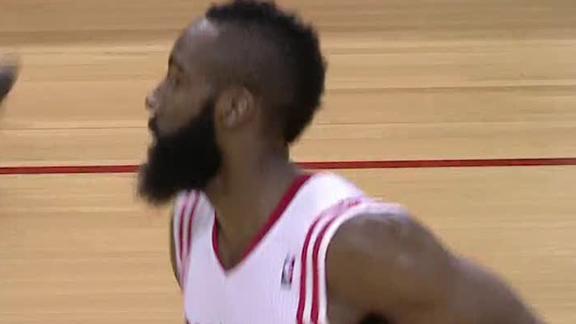 Harden Scores 30 Points In Rockets' Win

Nov 14

Rockets hold off late charge from Hornets.

White Clashing With Rockets

Nov 14

Henry Abbott on why Royce White isn't with the Rockets.

TrueHoop TV: L.A.'s Identity

Nov 14

David Thorpe loves Mike D'Antoni's offense, and he loves the Lakers' top players, but he doesn't see a match between coach and roster. Plus Coach Thorpe's favorite rookie.