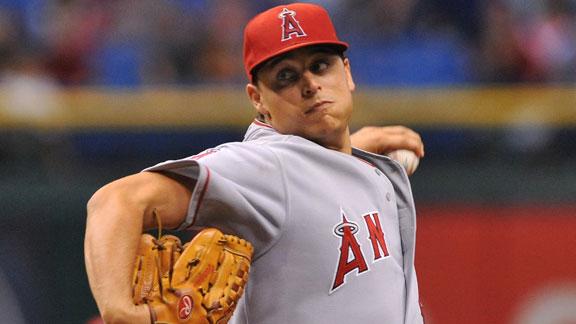 CNNSI.com

Aug 29, 2013

The AL MVP race is once again between Miguel Cabrera and Mike Trout, but this time Cabrera deserves to be in front.

Share Tweet
Hamilton's Drop In Production

Aug 29

Baseball Tonight breaks down Josh Hamilton's decline.

Angels Shut Out Rays

Aug 29

Jason Vargas had seven strikeouts in the Angels' 2-0 win over the Rays.