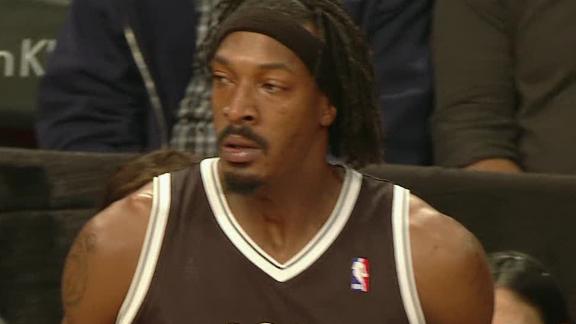 Caron Butler returned to the Los Angeles Clippers' lineup Friday, starting at forward against the Brooklyn Nets after missing a game with a strained right shoulder.

Share Tweet

Wallace Returns To Nets' Win

Nov 23

Nets outscore Clippers 23-13 in the fourth quarter and capitalize on 86-76 win.

More Intriguing Matchup Of Point Guards

Nov 23

Stephen A. Smith discusses which matchup is better between Russell Westbrook-Rajon Rondo and Chris Paul-Deron Williams.