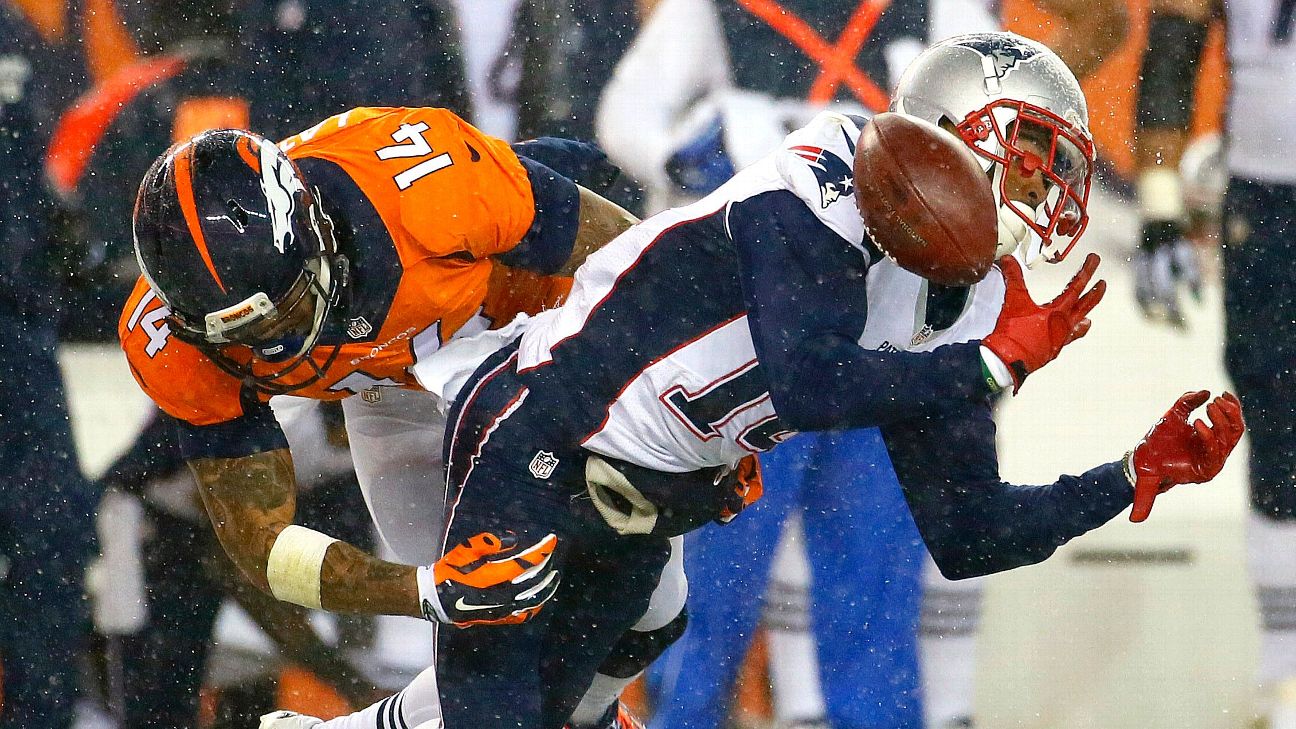 ESPN.com
nytimes.com
miamiherald.com
Updated 5 hours ago
Dolphins face harsh reality: They're a bad football team
Share
Tweet
profootballtalk.com yahoo.com ESPN.com miamiherald.com

11 hours ago

Sunday's game between the Jets and Dolphins included a hit from New York safety Calvin Pryor on Miami receiver Rishard Matthews, which knocked Matthews out of the game with rib and chest injuries. After the hit, Pryor celebrated. After the game, quarter…

Share Tweet

yahoo.com miamiherald.com profootballtalk.com

15 hours ago

It seems so long ago that Miami Dolphins held their first press conference with interim head coach Dan Campbell, as Campbell promised a culture change in Miami. The spark Miami got after firing Joe Philbin and promoting Campbell lasted for two games, bu…

Share Tweet

profootballtalk.com

16 hours ago

The Jets were trending sharply in the wrong direction with four losses in their last five games, leaving their once-promising playoff hopes on thin ice when Sunday's game against the Dolphins kicked off. They aren't on totally solid ground after the fin…

Share Tweet

ESPN.com

17 hours ago

Dolphins' Tannehill rankled by 'classless' Pryor

Share Tweet

profootballtalk.com

18 hours ago

In their last four losses, the Jets have managed just one touchdown in the first half of their games. Sunday's start was a much more pleasant one. Ryan Fitzpatrick threw a touchdown pass in both quarters and the defense kept the Dolphins from generating…

Share Tweet

yahoo.com

18 hours ago

We'll say this for the Miami Dolphins' $114 million man, Ndamukong Suh: he certainly has a high opinion of himself. Don't get us wrong - professional athletes need a ton of self-confidence to get to the highest levels of sport. But telling your own team…

Share Tweet

Mike Pouncey carted to locker room in first quarter

profootballtalk.com

19 hours ago

The Dolphins may be without their starting center for the rest of the day at the Meadowlands. Mike Pouncey took a cart to the locker room in the first quarter of the game after suffering a right foot injury. He was getting the foot checked out on the si…

Share Tweet

profootballtalk.com

23 hours ago

The Bills need to keep bringing the heat on defense. Dolphins DT Ndamukong Suh has become more vocal as the season has unfolded. Said Patriots CB Devin McCourty of LB Jerod Mayo, "He's out there running full speed in practice all day. I think mostly, he…

Share Tweet

ESPN.com profootballtalk.com

24 hours ago

WRs Jarvis Landry, Rishard Matthews both active for Dolphins

Share Tweet

nydailynews.com

Nov 28 (yesterday)

In the midst of the Jets losing four of their last five games, Todd Bowles' honeymoon with the media should already be over. It is not.

Share Tweet

Ryan Fitzpatrick, Jarvis Landry shine for Jets, Dolphins

Nov 29

Jets QB Ryan Fitzpatrick threw a season-high four touchdown passes getting the game ball, and Dolphins WR Jarvis Landry had a career day with 13 catches earning the Dolphins game ball.

Jets offense gets back on track

Nov 29

Cary Chow and Field Yates break down the Jets' 38-20 win over the Dolphins.

Jets roll by Dolphins

Nov 29

Ryan Fitzpatrick throws four touchdowns to lead the Jets over the Dolphins 38-20.

Jets score first on Marshall's TD catch

Nov 29

Brandon Marshall catches a 17-yard touchdown pass from Ryan Fitzpatrick during the first quarter putting the Jets up 7-0 over the Dolphins.