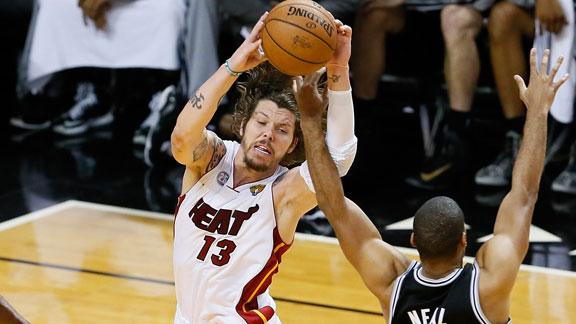 Shaquille O'Neal Sworn In as Part-Time Florida Police Officer In A Case of Art Imitating Life

dimemag.com

Jul 18, 2013

Former Miami Heat center, Shaquille O'Neal—all 7-feet 3?? pounds of him-was sworn in as a part-time police officer in the posh town of Golden Beach, Florida, reports the Miami Herald. In a case of art imitating life, he plays a police officer in Grown U…

Upvote Share Tweet

The Impact Of Super-Teams

Jul 18

P.J. Carlesimo and Tom Penn discuss the impact of "super-teams" in the NBA.