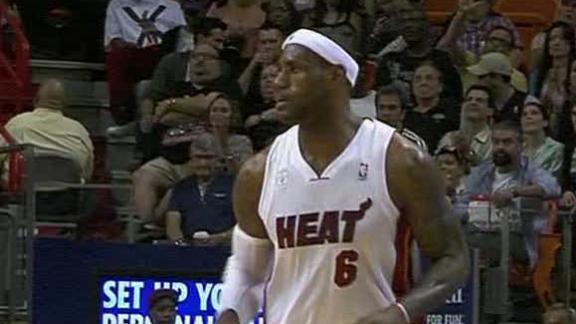 profootballtalk.com

Jan 6, 2013

One of the most memorable moments from the past season of Hard Knocks came when the Dolphins told cornerback Vontae Davis he was traded to the Colts, prompting Davis to express, in shock, "I need to call my grandma." We never heard how Davis's grand

Share Tweet

ESPN.com

Jan 6, 2013

The Indianapolis Colts wound up getting cornerback Vontae Davis from the Miami Dolphins at a discount.

Share Tweet

profootballtalk.com

Jan 6, 2013

Is Russ Brandon the right man to bring the Bills back to winning? The Dolphins' first try for a contract extension for WR Brian Hartline didn't work out that well. Not much has changed since the Patriots blew out the Texans in the regular season. A vo

Share Tweet

No. 1 Dolphins free agent must re-sign? Brian Hartline

miamiherald.com

Jan 6, 2013

The most important Dolphins free agent for the team this offseason? You could argue Randy Starks. Some believe it is Jake Long, although I totally disagree there. Other think Sean Smith, although I see him as very inconsistent and wonder how he'll react…

Share Tweet

Sports Columnists

Don Banks: Ravens win one for Lewis, but they get no prize in Broncos rema…

Jan 6

BALTIMORE -- So Ray Lewis got to take his victory lap, and the Baltimore Ravens get to live another week. I hope they all enjoyed Sunday's 24-9 playoff conquest of the Indianapolis Colts at M&T Bank Stadium, because next week in Denver could be a ve…

Daily Dime: Lakers-Nuggets

Jan 7

The Lakers' latest loss reveals a team not headed for a quick turnaround, J.A. Adande writes.