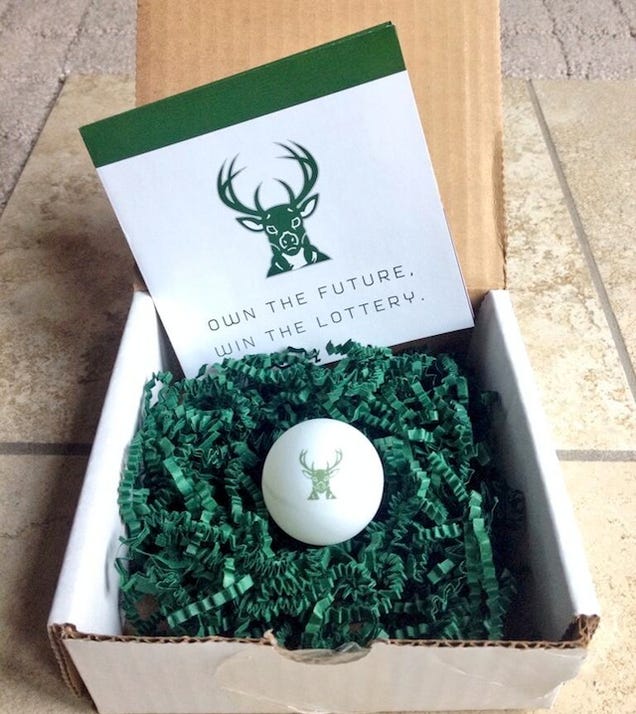 Sad NBA Promotion: Bucks Send Ping Pong Balls To Fans
deadspin.com
Updated May 12, 2014
I don't think I understand this. The Milwaukee Bucks, who finished with the worst record in the NBA this season, sent these ping pong balls to a select group of fans because...something.Read more...
Share
Tweet
yahoo.com

May 12, 2014

There wasn't very much for fans of the Milwaukee Bucks to hang their hats on this year. The Bucks' annual attempt to vie for the eighth seed fell woefully short, as their expected defensive centerpiece went through myriad off-court issues that had on-co…

Share Tweet
Sports Columnists
Daily Dime: LeBron's dish punctuates 49-point spree

May 12

While his scoring spree impressed, it was a timely dish that showed LeBron's hoop genius, Brian Windhorst writes.

2014 NBA playoffs -- Doc Rivers calling all the shots for Los Angeles Clip…

May 12

Brian Windhorst looks at Doc Rivers' expanded role with the Clippers.