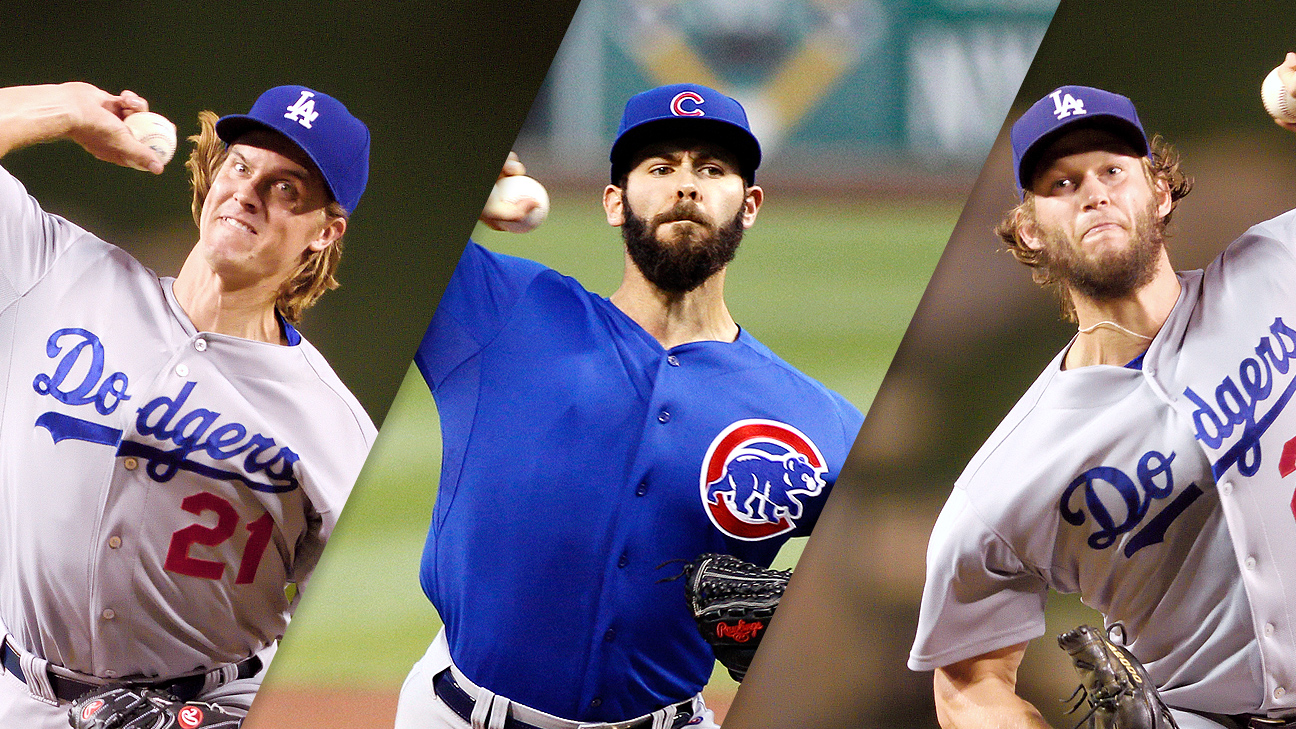 yahoo.com nytimes.com

4 hours ago

We know the Kansas City Royals' record this season. It was an AL-best 95-67, giving them the AL Central title and home-field advantage throughout the playoffs. Even though we know how the Royals' season turned out, this fan-made video that tallied every…

Share Tweet

Tribe promotes Antonetti, names Chernoff GM

MLB.com

8 hours ago

Continuing a recent trend involving the structuring of Major League front offices, the Indians have made an adjustment to their baseball operations leadership.

Share Tweet

yahoo.com

21 hours ago

After losing at home to the Kansas City Royals on Saturday, the Minnesota Twins have been mathematically eliminated from the MLB postseason, meaning that they've effectively come to the end of the road in their 2015 season. As we'll do with each elimina…

Share Tweet

yahoo.com

Oct 5 (yesterday)

The MLB postseason field is set, with 10 teams now vying to advance to the World Series. That's 25 potential matchups that could be coming our way in the end of October. Geography could give us a cool finale — like the St. Louis Cardinals vs. the Kansas…

Share Tweet

nytimes.com

Oct 4 (yesterday)

Cole Hamels pitched a three-hitter, Adrian Beltre hit a go-ahead homer and the Rangers beat the visiting Angels, 9-2, on Sunday, eliminating Los Angeles from playoff contention.

Share Tweet

nytimes.com MLB.com

Oct 4 (2 days ago)

Last year, the Kansas City Royals were the October darlings, winning their first eight postseason games to reach the World Series for the first time since before many of their players were born.

Share Tweet

Salazar, Indians Hold Off Red Sox 3-1 in Season Finale

nytimes.com

Oct 4 (2 days ago)

Danny Salazar finished his first season as a full-time starter on a positive note, sending the Cleveland Indians to a 3-1 win over the Boston Red Sox on Sunday in their 2015 finale.

Share Tweet

nytimes.com

Oct 4 (2 days ago)

The American League wild card is still up for grabs, as is home-field advantage in several postseason showdowns.

Share Tweet

nytimes.com

Oct 3 (3 days ago)

A 5-1 loss to Royals ushered the Twins from contention and a date with the Yankees in the American League wild-card game.

Share Tweet

White Sox's first order of business: Shortstop

ESPN.com

Oct 3 (3 days ago)

White Sox's first order of business: Shortstop

Share Tweet

nytimes.com

Oct 3 (3 days ago)

Two months ago, Yordano Ventura appeared to have lost the form from a solid rookie season that made him Kansas City's opening-day starter.

Share Tweet

Despite end of postseason hopes, Twins surpass expectations

MLB.com

Oct 3 (3 days ago)

The surprising Twins' postseason hopes officially came to an end on Saturday in the penultimate game of the season, as their 5-1 loss to the Royals ended their late push for the second American League Wild Card spot.

Share Tweet

Torii undecided on his return for 2016 season

MLB.com

Oct 3 (3 days ago)

When the Twins gave Torii Hunter a one-year contract last offseason, it seemed like the right fielder might have been coming back for one final curtain call.

Share Tweet

ESPN.com nytimes.com

Oct 3 (4 days ago)

White Sox strikeout king Chris Sale cruises back to future

Share Tweet

Harvey Tosses 2 Perfect Innings In Mets' Win

Mar 6

The Mets beat the Tigers 5-4 in Matt Harvey's return to the mound.

Royals Injury Update

Mar 4

ESPN injury analyst Stephania Bell discusses Royals outfielder Alex Gordon's recovery from offseason wrist surgery and pitcher Luke Hochevar's recovery from Tommy John surgery.

Price Excited For 2015 Season

Mar 3

Tigers pitcher David Price discusses the status of his contract situation in Detroit and what he did in the offseason to get better.

Cabrera, Tigers Focused On Title

Mar 3

Tigers first baseman Miguel Cabrera says the team is focused on winning a championship and discusses his performance during last season during an injury-riddled campaign, and the importance of DH Victor Martinez.