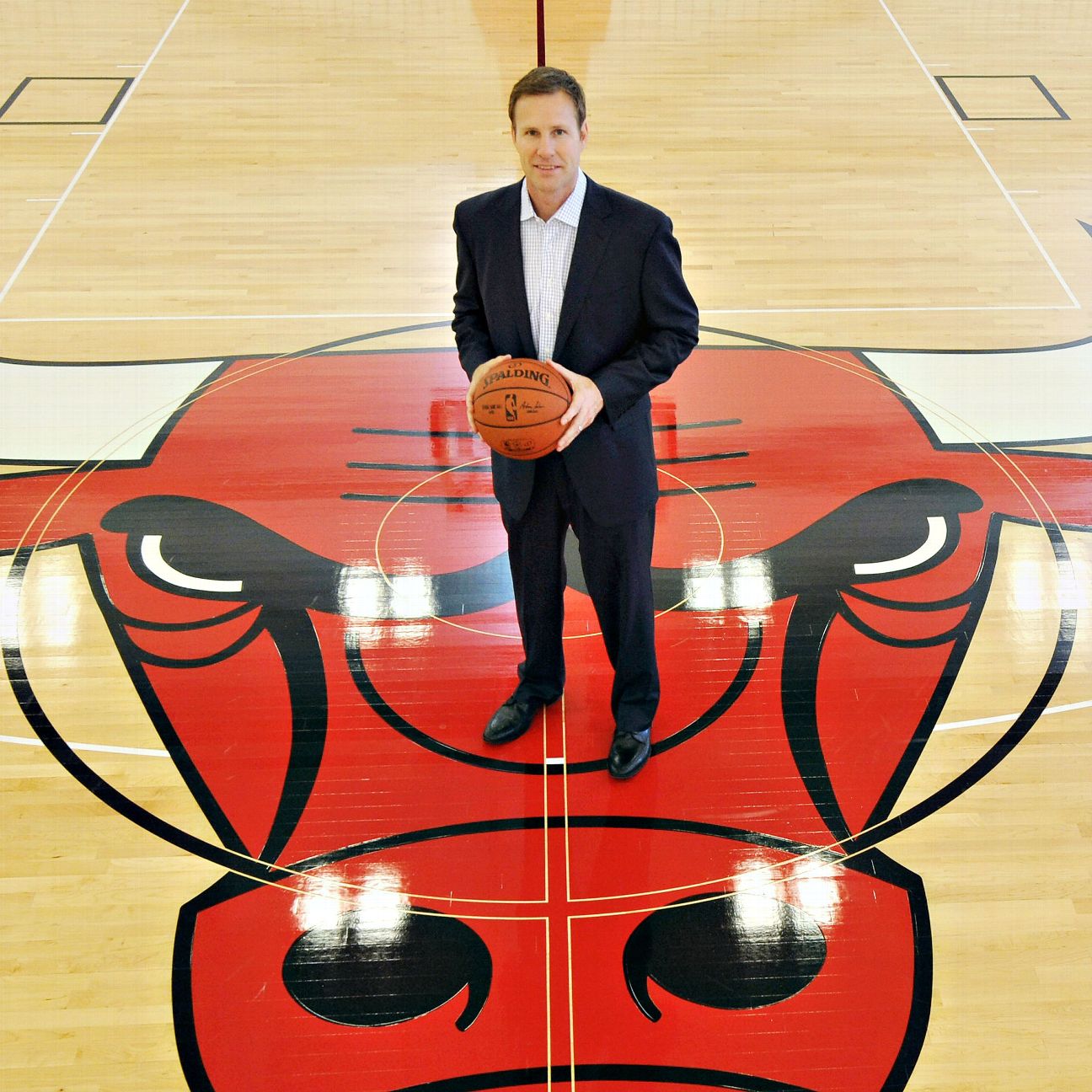 yahoo.com

17 hours ago

LaMarcus Aldridge played 35.4 minutes a game in 2014-15, right in line with his career marks. He's averaged as much as 39.6 minutes a contest, back in the 2010-11 regular season, and during his postseason career he's averaged a whopping 40.4 minutes a c…

Share Tweet

yahoo.com

22 hours ago

The Clippers were as close to a first-round exit in 2015 as they were to a Western Conference finals date with the Warriors, playing a pair of seven-game series against the Spurs and Rockets in the first two rounds of the playoffs. When all was said and…

Share Tweet

yahoo.com

Oct 5 (yesterday)

The news the hit on Monday out of Charlotte was deadening. Michael Kidd-Gilchrist, one of the NBA's rising young defensive stars and a cornerstone on a hoped-for Hornets playoff team, will effectively be out for most if not all of the 2015-16 season wit…

Share Tweet

yahoo.com

Oct 3 (3 days ago)

Los Angeles Clippers center DeAndre Jordan had a pretty eventful summer, what with his dramatic decision to renege on a free-agent agreement to join the Dallas Mavericks and return to his colleagues in red, white, and blue. While Jordan still has to dea…

Share Tweet

Cuban: Chandler 'has right to be salty' at Mavs

ESPN.com

Oct 2 (5 days ago)

Cuban: Chandler 'has right to be salty' at Mavs

Share Tweet

Hornets have big expectations for Batum

nba.com

Oct 2 (5 days ago)

Coach Steve Clifford is intrigued with what he's seen in training camp from guard Nicolas Batum and expects the seven-year NBA veteran to play a major role with the Charlotte Hornets this season.

Share Tweet

Memphis Grizzlies fans long ago took Mike Conley in as one of their own. They showed patience through the point guard's early struggles after Memphis drafted him out of Ohio State with the No. 4 pick in the 2007 NBA draft. They supported him as he took …

Share Tweet

yahoo.com

Sep 30 (6 days ago)

Memphis Grizzlies wing Vince Carter completed just five dunks in 2014-15, the lowest number of his career by double digits. While such a figure isn't especially shocking for someone who turns 39 in January, it is notable considering the aerial devastati…

Share Tweet

Not-So-Smart Ejection

Mar 20

Boston Celtics guard Marcus Smart was ejected from the game for flagrantly punching Spurs forward Matt Bonner below the belt.

Grizzlies Take Care Of Mavs

Mar 20

The Grizzlies got double-digit points from seven players in a 112-101 win over the Mavericks.

Warriors Cruise Past Shorthanded Pelicans

Mar 20

Playing without Anthony Davis, the Pelicans fell to the Warriors, who got 22 points from Harrison Barnes in a 112-96 win.

Spurs Rout Celtics

Mar 20

Five Spurs scored in double figures in San Antonio's 101-89 win over Boston.