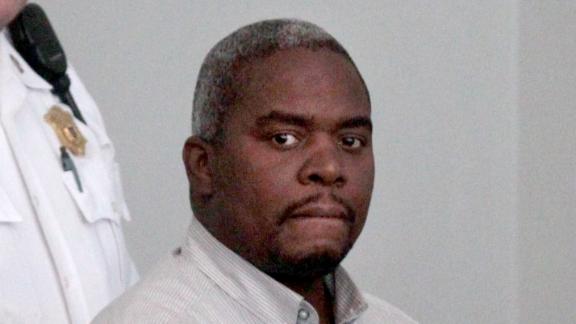 ESPN.com
profootballtalk.com
Updated Apr 11, 2014
Two associates of former New England Patriots tight end Aaron Hernandez were indicted Friday on murder charges in connection with the shooting death of a man last summer about a mile from Hernandez's home, prosecutors said.
Share
Tweet
Duron Harmon next man up at safety

TAUNTON, Mass. – If the New England Patriots continue with the "next man up" theme that has been a significant part of their success in Bill Belichick's 15-year coaching tenure, it is Duron Harmon's time in 2014. The first domino to fall came when start…

Share Tweet

Another undefeated season at home?

NFL Network's "NFL-AM" show keeps the football discussion going on a daily basis, and Friday morning it sparked a discussion on the New England Patriots' excellence at home. Since 2002, the Patriots are 92-18 at home (including playoffs), whic…

Share Tweet

Tedy Bruschi preps for Boston Marathon

New England Patriots Hall of Famer and current ESPN football analyst Tedy Bruschi is preparing to run his second Boston Marathon, and talked about the experience with Runners World. After what he experienced last year as a spectator at the finish, Brusc…

Share Tweet

Friday morning one-liners

profootballtalk.com

Apr 11, 2014

A look at what the Bills might do at wide receiver in the draft. Florida State RB Devonta Freeman is scheduled to work out for the Dolphins. Thomas Gill has stepped down as the Patriots' team doctor. Gil Brandt of NFL.com thinks Jets CB Dee Milliner is …

Share Tweet

Have the New England Patriots kept pace with the Denver Broncos?

Apr 11

After falling one game short of the Super Bowl at the hands of the Denver Broncos, can the New England Patriots best their AFC foes in 2014? The "NFL Total Access" crew breaks it all down.

Roster Reset: New England Patriots

Apr 11

Albert Breer reports on the offseason moves made by the New England Patriots, the status of tight end Rob Gronkowski and the excitement surrounding the team's newest signings.