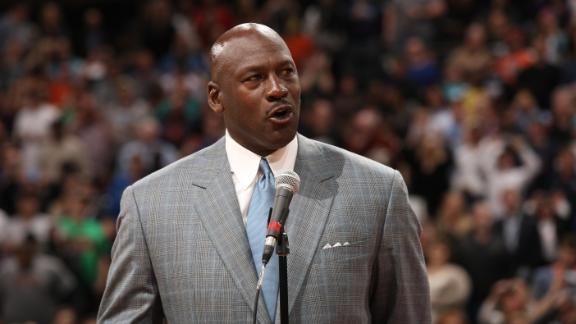 Look out, the new Charlotte Hornets logo is more likely to sting you.
Share
Tweet
Golden opportunity awaits New Orleans Saints in rainy Carolina

Few expect Saints to win on the road in bad weather

Share Tweet

The New Orleans Saints season now hinges on their final two games. Saints fans all know the score by now. A win over the Carolina Panthers tomorrow and the Saints win the NFC South and secure the No. 2 seed...

Share Tweet

14 games have playoff implications

profootballtalk.com

Dec 21, 2013

In this week's slate of 16 NFL games, only two will have no effect at all on the playoff race. Here's a handy explanation of how each game can affect each team's path to the playoffs: Playoff implications for both teams Saints-Panthers: A huge game. If …

Share Tweet

Greater New Orleans Sports Foundation celebrates 25 years of bringing the biggest sports events to the city

The Greater New Orleans Sports Foundation has turned a $65 million investment into $2 billion for the city and state over the years.

Share Tweet

profootballtalk.com

Dec 21, 2013

More than 43 years passed before an NFL kicker nailed a field goal longer than Tom Dempsey's 63-yard game winner for the Saints against the Lions. Matt Prater's new mark of 64 yards may not last 43 days. Ravens kicker Justin Tucker, whose six field goal…

Share Tweet

Can the New Orleans Saints win in Carolina?

Dec 21

The "NFL Total Access" team breaks down the Week 16 matchup between the New Orleans Saints and the Carolina Panthers and the playoff implications.