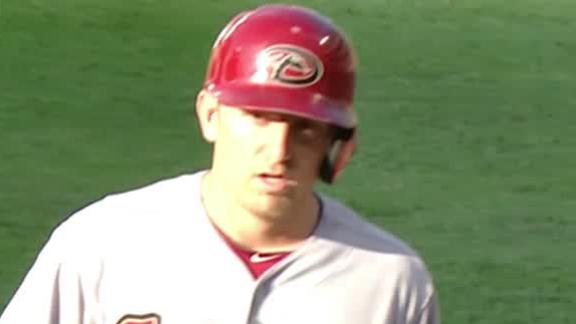 Cliff Pennington hit an RBI single with two outs in the 15th inning and the Arizona Diamondbacks, boosted early by Gerardo Parra's bunt double, finally outlasted the New York Mets 5-4.
Upvote
Share
Tweet
First baseman Ike Davis' banishment to the minors is over and he will join the New York Mets on Friday in Milwaukee, a source told ESPNNewYork.com.

Upvote Share Tweet

Diamondbacks Overcome Mets In 15

Jul 4

Cliff Pennington's RBI single in the 15th inning gave the Diamondbacks a 5-4 win over the Mets.