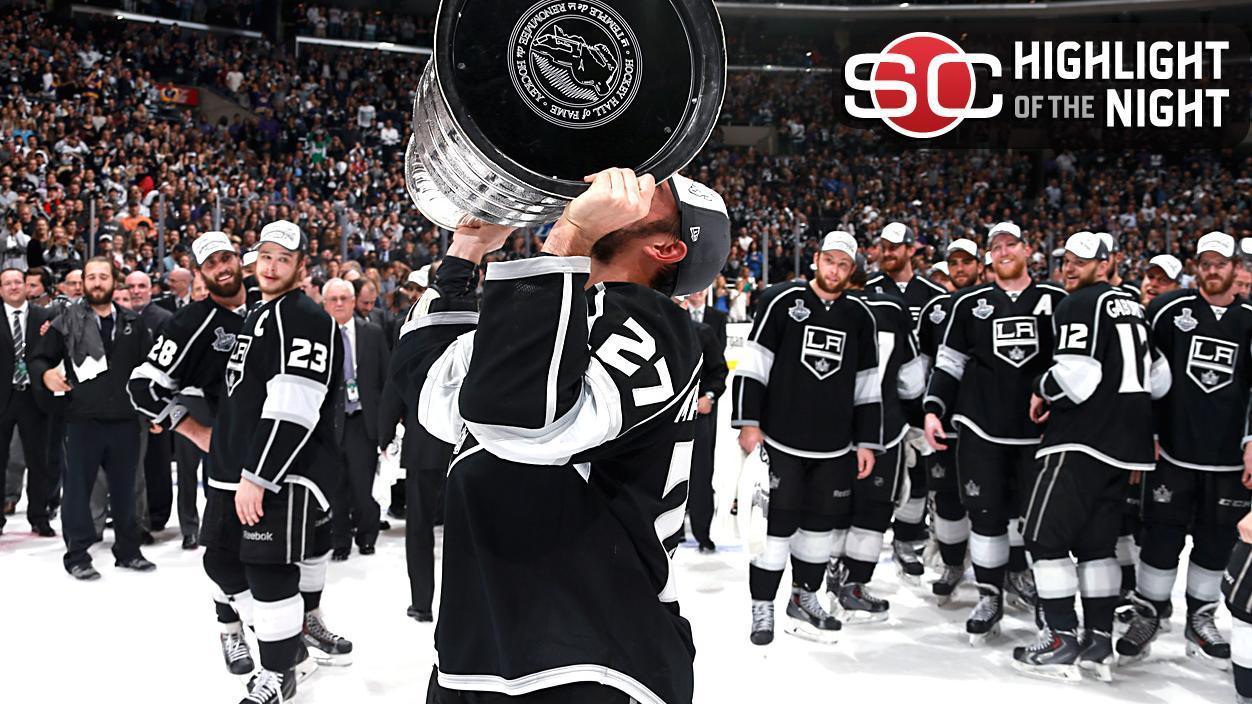 thehockeynews.com
ESPN.com
NHL.com
CNNSI.com
yahoo.com
Updated Jun 16, 2014
As sting starts to wear off from Stanley Cup finals loss, the Rangers pack up for the summer
Share
Tweet
CNNSI.com

Jun 16, 2014

NEW YORK (AP) -- The mayor of New York City will sing "I Love L.A." on "Jimmy Kimmel Live" to settle a Stanley Cup bet.

Share Tweet

Rumor Roundup: Do the Calgary Flames want Jason Spezza?

thehockeynews.com

Jun 16, 2014

The NHL's buyout period has begun and runs to 5 p.m. EST June 30. This year is also the final one where teams can use compliance buyouts to shed contracts without the calculation counting against their salary cap. The Hockey News' Matt Larkin recently s…

Share Tweet

thehockeynews.com

Jun 16, 2014

With the NHL's 2013-14 season at an end, teams will immediately embark on making changes to their roster. In addition to trades and free agency, GMs will have, for one last summer, the option to buy out contracts with no salary cap penalty. The amnesty …

Share Tweet

Eulogy: Remembering the 2013-14 New York Rangers

yahoo.com

Jun 16, 2014

(Ed. Note: As the Stanley Cup Playoffs continue, we're bound to lose some friends along the journey. We've asked for these losers, gone but not forgotten, to be eulogized by the people who knew the teams best: The bloggers who hated them the most. Here …

Share Tweet

Sports Columnists

2014 NBA Finals: Spurs are thinking way ahead

Jun 16

Boris Diaw's difference-making playoff outings come after a long career of ups and downs, Marc Stein writes.