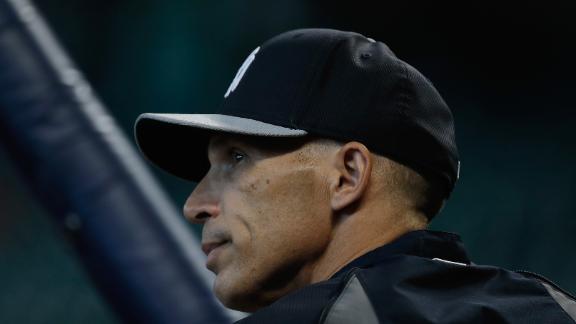 ESPN.com
Updated Oct 6, 2013
Officially speaking, Joe Torre is staying out of it. Unofficially, the former New York Yankees and Los Angeles Dodgers manager is keeping a close eye on the two men who succeeded him in both jobs.
Share
Tweet
Sports Columnists
Don Banks: Broncos, Cowboys duel in instant classic; more Week 5 Snaps

Oct 6

Musings, observations and the occasional insight from a Week 5 that got better and better as the day unfolded. ...