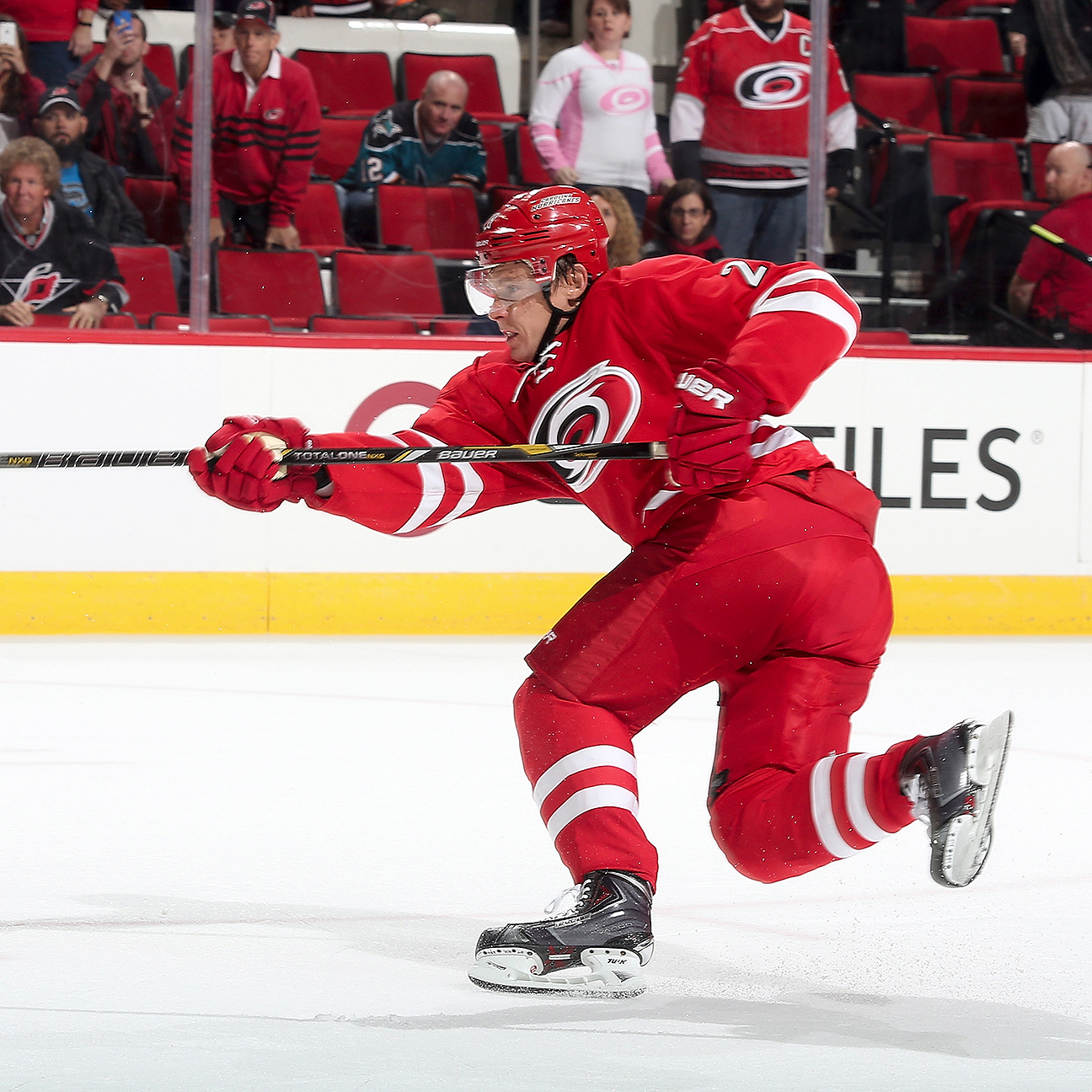 ESPN.com

3 hours ago

Rumblings: What will Penguins do in search for top forward?

Share Tweet

NHL.com

20 hours ago

The Philadelphia Flyers have signed 6-2, 190 lb. C Chris VandeVelde to a multi-year contract extension, according to general manager Ron Hextall. VandeVelde, 28 (3/15/1987), is coming off a breakout season in which he recorded nine goals and s...

Share Tweet

yahoo.com

21 hours ago

Sergei Fedorov and Peter Karmanos, Jr., are two members of the Hockey Hall of Fame's Class of 2015. Karmanos, the owner of the Carolina Hurricanes, said of Fedorov that it was "pretty obvious that he was going to be a Hall of Famer." Which helps explain…

Share Tweet

yahoo.com

23 hours ago

"I think we lost our team identity this year. We weren't as tough a team to play against as we'd like to be, and as we were in year's past." Those were the words of Boston Bruins president Cam Neely at the end of the regular season; one in which he…

Share Tweet

NHL.com

Jun 29 (yesterday)

Forward Jay Beagle could have re-signed with the Washington Capitals a little sooner had he not been riding around the mountains of Alberta in a motor home. When he finally received cell reception Monday after a day of missed calls from his ag...

Share Tweet

yahoo.com

Jun 28 (2 days ago)

SUNRISE, Fla. – Sam Gagner is now a member of the Philadelphia Flyers after the NHL Draft's final big move on Saturday, when a team formerly owned by the National Hockey League traded for a league employee and his dead cap space. Where will he play for …

Share Tweet

thehockeynews.com

Jun 28 (2 days ago)

The 2015 NHL draft saw its share of trade activity involving established NHL players. Among the notables to change teams were Dougie Hamilton (Boston to Calgary), Milan Lucic (Boston to Los Angeles), Ryan O'Reilly (Colorado to Buffalo) and Carl Hagelin …

Share Tweet

yahoo.com

Jun 28 (2 days ago)

Scott Gomez's second stint with the New Jersey Devils has appeared to have run its course. On Friday, the 35-year-old center was informed via his agent he would not be returning to the Garden State this upcoming season. The move isn't terribly surprisin…

Share Tweet

Bernier Scores Twice In Devils' Win

Mar 20

Steve Bernier scored his 100th career goal in the Devils' 3-1 win over the Sabres.

Ovechkin Extends League Lead In Goals

Mar 19

Alexander Ovechkin scored his 46th and 47th goals of the season in the Capitals' 3-2 win over the Wild to extend his league lead in goals.

Canadiens Blank Hurricanes

Mar 19

Carey Price had 31 saves in the Canadiens' 4-0 win over the Hurricanes.

Stars Stun Penguins

Mar 19

The Stars topped the Penguins 2-1 for their fourth win in five games.