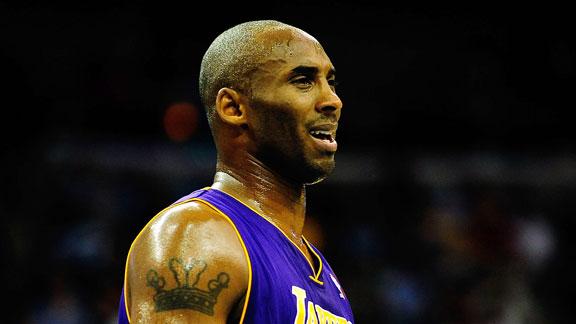 Section 15: A Midwesterner Visits Brooklyn

nytimes.com

Dec 7, 2012

The Off the Dribble team was interested in learning about Nets fans now that the team is in Brooklyn. David Ison, a Kansas City transplant living in Yonkers, took his future stepson to Section 15.

Upvote Share Tweet
Lakers-Thunder Preview

Dec 7

Stephen A. Smith breaks down the top storylines for Friday night's matchup between the Lakers and Thunder.

Highlight Of The Night

Dec 7

Kevin Durant scores 36 as Thunder hold off Lakers, 114-108.

Westbrook Lift Off

Dec 7

Russell Westbrook soars past Dwight Howard for the slam.