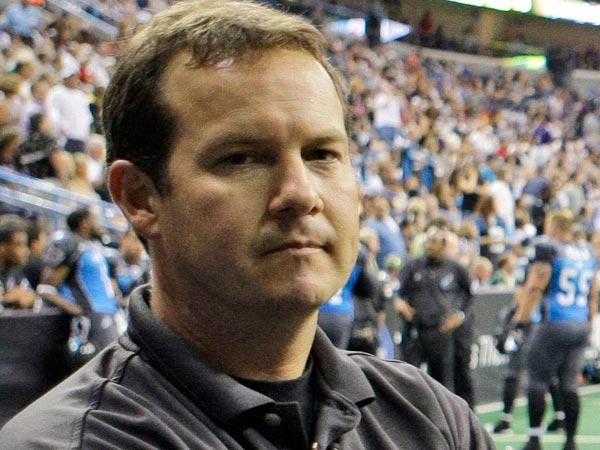 Updated Jun 19
Share
Tweet
Bret Munsey has been brought on as a scout for the Eagles, according to a source.
Source:
philly.com
Updated Jun 19

Share Tweet

Rookie tight end Zach Ertz and rookie cornerback Jordan Poyer missed Philadelphia Eagles OTAs and minicamp, but only because they weren't allowed to go. An NFL rule that prohibits rookies from joining their teams until their college terms are completed …

Source:

ESPN.com

Updated Jun 19

Share Tweet

Philadelphia Eagles SB Nation takes a look at the "interesting, albeit not terribly exciting, cast of characters" in the Eagles' quarterback competition. About right. Lots of arguments over this issue lately, but I think the important thing fo…

Source:

ESPN.com

The Sports Car: DeSean Jackson

Jun 19

Philadelphia Eagles wide receiver DeSean Jackson has a birthday surprise for Dave Dameshek as Dameshek interviews him on a joyride through Los Angeles.