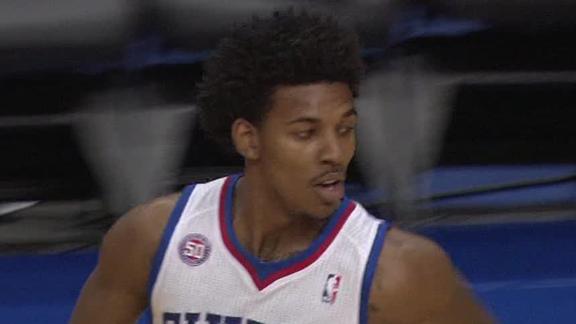 Updated Nov 18, 2012

Share Tweet

76ers center Andrew Bynum never thought going bowling, one of his favorite pastimes, could do damage to his knees. But he believes that's exactly what happened and it's added frustration in his struggle to get healthy.

Sources:

ESPN.com deadspin.com
76ers Down Cavaliers

Nov 18

The Cavaliers dropped their sixth straight game after losing to the 76ers 86-79.

Bynum Injured Knee Bowling

Nov 18

A frustrated Andrew Bynum confirms that he injured his knee while bowling.