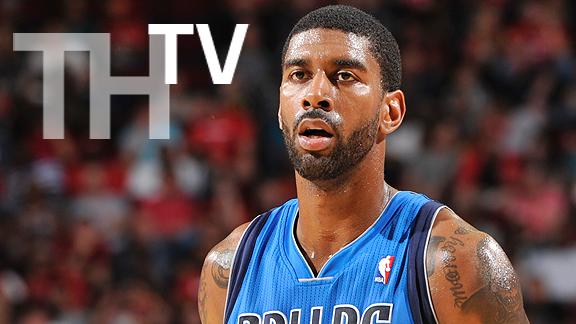 ESPN.com
valleyofthesun.com
Updated Dec 12, 2012
Goran Dragic made a short hook shot from the left baseline with 0.5 seconds remaining, and the Phoenix Suns edged the Memphis Grizzlies 82-80 on Wednesday to snap a seven-game losing streak.
Upvote
Share
Tweet
Luis Scola reinserted back into starting lineup for Markieff Morris

valleyofthesun.com

Dec 12, 2012

PHOENIX - The adage goes that if it isn't broke, don't fix it. But for Alvin Gentry and the Phoenix Suns, the complete opposite may be true these days. Stuck in the middle of a...

Upvote Share Tweet
Suns Snap Seven-Game Skid

Dec 12

Goran Dragic scored from the baseline in the final seconds to help the Suns edge the Grizzlies.
Sports Columnists
Lee Jenkins: Mayo coming into his own for a Dallas team in need of star po…

Dec 12

On the Sunday before the 2011 NBA Finals, the Dallas Mavericks landed in Miami at 7:30 p.m., and most of the team scattered to nearby restaurants. Dirk Nowitzki checked into his hotel and caught a ride to American Airlines Arena. The Mavericks know not …