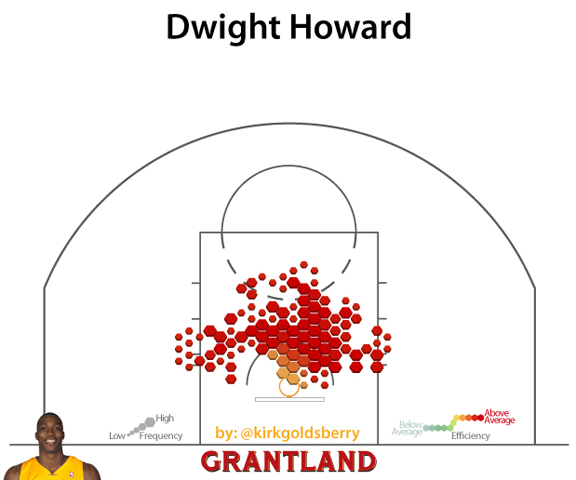 CourtVision: The Slowtime Lakers
grantland.com
Updated Nov 16, 2012
Mike D'Antoni's best teams were in Phoenix during the mid '00s. Those great Suns teams were led by Steve Nash and Amar'e Stoudemire, and their play wa...
Share
Tweet
valleyofthesun.com

Nov 16, 2012

Los Angeles Lakers 114, Phoenix Suns 102 PHOENIX - Steve Nash is injured and Mike D'Antoni won't be making his coaching debut until Sunday, yet there still will be something strange...

Share Tweet
TrueHoop TV: Weekend Dime

Nov 16

Marc Stein on whether the Knicks and Grizzlies are true contenders, the wonder that is Jason Kidd, and if Mike D'Antoni is a good fit in L.A.

Lakers Roll Suns, 114-102

Nov 16

Kobe Bryant leads Lakers with 31 points.
Sports Columnists
NBA: Memphis Grizzlies' size too much as they knock off the previously und…

Nov 16

The New York Knicks lost their cool and lost their first game in Memphis to the powerful, red-hot Grizzlies, writes John Hollinger.