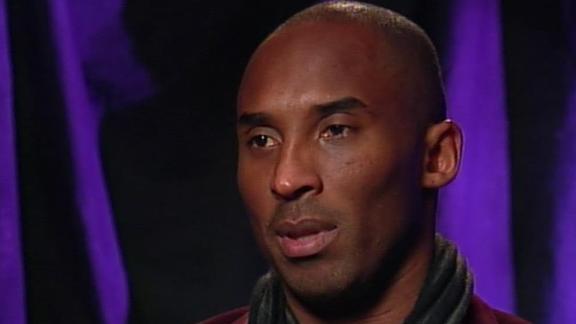 ESPN.com
Updated Mar 2, 2012
Lakers guard Kobe Bryant did not participate in the team's morning shootaround Friday in preparation for their game against the Sacramento Kings, instead using the time to visit a neurologist, Dr. Vern Williams, but played Friday night.
Share
Tweet
Sacramento Kings forward J. J. Hickson will miss at least the next three games with a bruised hip.

Share Tweet

5 Burning NBA Questions: The Pacific Division

dimemag.com

Mar 2, 2012

The Pacific Division's second half is a tale of two teams from one city. No one is catching either the Clippers or Lakers as the rosters of the other three - Warriors, Kings, Suns - stand. If you're trying to build a case in those teams' defense

Share Tweet

CNNSI.com

Mar 2, 2012

Kings coach Keith Smart will return next season, according to Sacramento co-owner Joe Maloof.

Share Tweet

Team effort secures road win for Clippers

ESPN.com

Mar 2, 2012

Chris Paul had 22 points and nine assists, Blake Griffin added 14 points and nine rebounds and the Los Angeles Clippers cruised past the Sacramento Kings 108-100 on Thursday night.

Share Tweet

Kobe Scores 38 In Lakers' Win

Mar 2

Lakers hold off Kings 115-107.

Clippers vs. Kings

Mar 2

Chris Paul goes for 22 points, Blake Griffin adds 14 points and nine rebounds and the Clippers cruised past the Kings 108-100.