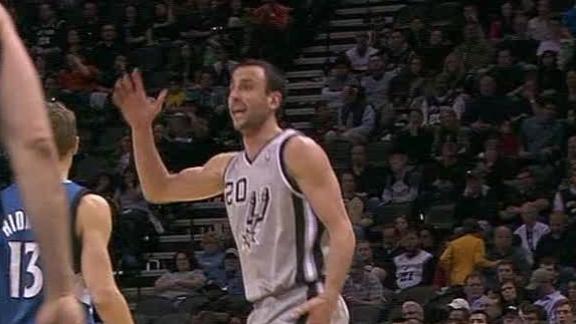 Best N.B.A. Games of the Week

nytimes.com

Jan 14, 2013

Best N.B.A. games this week pit the Lakers and Bucks, the Rockets and Pacers and the Warriors vs. the Spurs.

Upvote Share Tweet
Rationalizing the Irrational

Jan 14

Nate Silver on the difficulty of accepting advanced statistical analysis in sports.