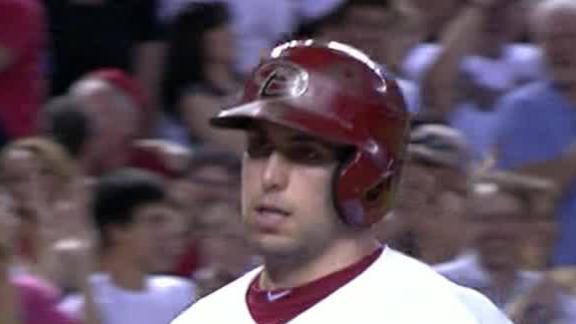 Gerrit Cole, the No. 1 overall selection by Pittsburgh in the 2011 draft, will make his major league debut Tuesday night when the Pirates host Tim Lincecum and the San Francisco Giants.

Upvote Share Tweet
Gerrit Cole To Debut Against Giants

Jun 8

The "Baseball Tonight" crew previews Gerrit Cole's MLB debut against the Giants.