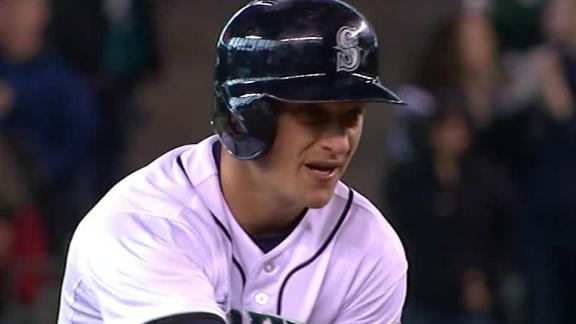 deadspin.com CNNSI.com

Apr 18, 2013

Max Scherzer and Felix Hernandez are both fine pitchers who strike hitters out in gobs. But they had never before been part of something like last night's Tigers-Mariners game. Nor had any other Tiger or Mariner.Read more...

Upvote Share Tweet

About Last Night: The Playoff Picture

grantland.com

Apr 18, 2013

In case you were busy scaring little children by reciting Mariners hitting stats from the past decade, here's what you missed in sports on Wednesday: ...

Upvote Share Tweet

Mariners Shut Out Tigers

Apr 18

The Tigers fall to the Mariners 2-0 despite 12 strikeouts from Justin Verlander.

Tigers Win In Dramatic Fashion

Apr 18

Brayan Pena drove in the winning run on a fielder's choice in the 14th inning and hung on to the ball during a collision at the plate to help the Tigers edge the Mariners.