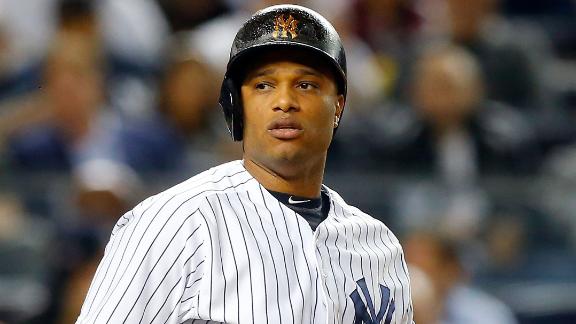 After being sharply criticized by former manager Eric Wedge and former statistical analysis specialist Tony Blengino in a Seattle Times story on Sunday, Mariners general manager Jack Zduriencik responded at the start of Monday's Winter Meetings with a s…

Share Tweet

The Mariners May Have Bid Against Themselves For Robinson Cano

deadspin.com

Dec 9, 2013

In all the Robinson-Cano-to-Seattle chaos on Friday, this much is clear: the Mariners upped their offer despite already being the highest bidder by $50 million. Now, this, from the Dallas Morning News's Evan Grant:Read more...

Share Tweet

Sports Columnists

Chicago Bears need to keep riding this offense

Dec 9

The Bears need to fully embrace their new identity as offensive juggernaut if they want to make the playoffs, writes Michael Wilbon.

Los Angeles Clippers close in on signing Stephen Jackson

Dec 9

The Los Angeles Clippers are closing in on the signing of former San Antonio Spurs forward Stephen Jackson, according to sources briefed on the talks.