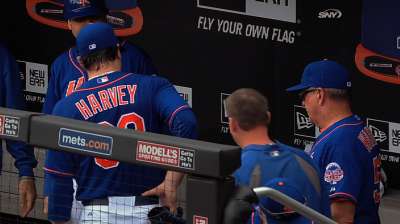 Beltran moves past Braun as NL vote heats up

MLB.com

Jun 9, 2013

Carlos Beltran of the Cardinals made the biggest move in the All-Star voting results announced Sunday, taking over the third and final starting spot in the outfield. Buster Posey remains the league's top vote-getter.

Upvote Share Tweet
Reds Pitcher Bronson Arroyo working out as an 8 year old

Jun 9

So THAT'S how he got started!

Shulman & Olney Preview Sun Night Baseball

Jun 9

How are the Cardinals scoring so many runs?

Explosive 10th Lifts Cardinals

Jun 9

The Cardinals, led by a Matt Holliday grand slam, scored seven runs in the 10th inning to top the Reds 11-4.

Matt Holliday Comments On Big Win

Jun 9

Matt Holliday discusses his performance in the Cardinals' 11-4 win over the Reds on ESPN's "Sunday Night Baseball."