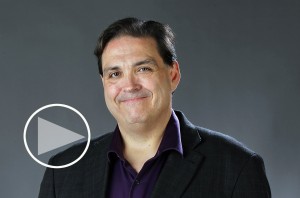 stltoday.com
Updated May 15, 2013
Welcome to "Breakfast with Bernie," a daily take on the sports world brought to you by Papa John's pizza.
Share
Tweet
A word about NFC West draft strategies

ESPN.com

May 15, 2013

You might recall our March discussion from the MIT Sloan Sports Analytics Conference regarding NFC West team-building strategies. St. Louis Rams chief operating officer Kevin Demoff, addressing conference attendees, noted that his team expected to stock…

Share Tweet

Winning's still main thing for Cards, Rangers

MLB.com

May 15, 2013

Since the Rangers and Cardinals went toe-to-toe for seven tense, wonderful games in the 2011 World Series, plenty has happened to both franchises. Yet, in a lot of ways, nothing at all has happened. In many respects, these two organizations that exchang…

Share Tweet

ESPN.com

May 15, 2013

The 2013 narrative for St. Louis Rams quarterback Sam Bradford is predictable. It is plausible. It is also probably overstating things for dramatic effect. The narrative says the clock is ticking loudly for Bradford entering his fourth NFL season. It sa…

Share Tweet

Financial Advice For Tavon Austin

May 15

Tank Johnson, Stephen A. Smith and Skip Bayless offer financial advice to Rams rookie Tavon Austin.

Miller Solid In Win Over Mets

May 15

Rookie Shelby Miller followed up his nearly perfect one-hitter with 5 2/3 scoreless innings.