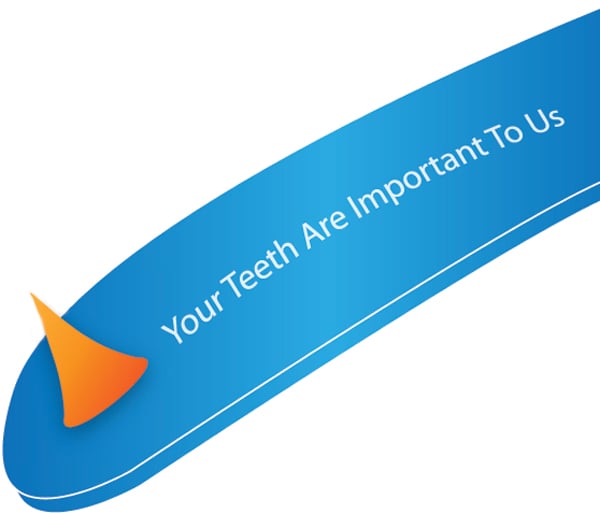 stltoday.com
Updated Nov 13, 2012
Brian Quick lined up wide right on second-and-3 from the San Francisco 36 on the Rams' first offensive series of the game.
Share
Tweet
Rams vs 49ers — Ties are Weird

ramsgab.com

Nov 13, 2012

"You got lucky." "No, you got lucky…" The 'tie' has become an odd occurrence in the NFL.  I guess it's that way with just about every sport.  Worse situation I can think of would be in boxing.  Two fighters standing toe-to-toe trying to

Share Tweet

Poignant look at Rams' Finnegan via 'E:60'

ESPN.com

Nov 13, 2012

Cortland Finnegan was well on his way to bowling a 300 game when news came from his agent that he would be signing with the St. Louis Rams. That is far from the most compelling aspect of this "E:60" program featuring what matters to the vetera…

Share Tweet

ST. LOUIS (AP) -- The St. Louis Cardinals have released veteran reliever Kyle McClellan, a St. Louis County native who spent five seasons with the team.

Share Tweet

stltoday.com

Nov 13, 2012

Despite absorbing so much punishment since entering the NFL, the Rams QB has never begged off or copped an excuse.

Share Tweet

CNNSI.com

Nov 13, 2012

Week 10 in the NFL saw the vexing issue of concussions raise its ugly (and groggy) head again, with three starting quarterbacks in the NFC going down like so many bowling pins. Michael Vick on the East Coast, Alex Smith on the West Coast and Jay Cutler …

Share Tweet

ESPN.com stltoday.com

Nov 13, 2012

Falling 1. Wayward Rams rookies. The St. Louis Rams battled to a 24-24 tie in San Francisco without cornerback Janoris Jenkins or receiver Chris Givens. Coach Jeff Fisher named both players inactive for violating team rules. Jenkins had been struggling …

Share Tweet

stltoday.com

Nov 13, 2012

Receiver got a workout in long, ultimately frustrating game Sunday.

Share Tweet

E:60 - Cortland Finnegan

Nov 13

Instigator, annoying, dirty... to most these are the words that define Rams cornerback Cortland Finnegan. But to 19-year-old Kelsey Towns, the words that define Cortland Finnegan are inspiring, loving, genuine and friend.