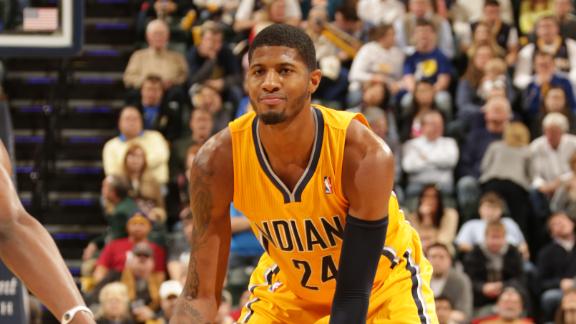 profootballtalk.com ESPN.com yahoo.com

Dec 31, 2012

Earlier today, Titans owner Bud Adams told Jim Wyatt of the Tennessean that senior executive V.P. and COO Mike Reinfeldt has been fired. That was news to Mike Reinfeldt. Per a league source, Reinfeldt was working - and continued to work - after news b

Share Tweet

ESPN.com profootballtalk.com

Dec 31, 2012

Titans owner Bud Adams is keeping Mike Munchak as his head coach for another year, but fired chief operating officer Mike Reinfeldt after the franchise's second 6-10 season in three years.

Share Tweet

Report: Jake Locker will have shoulder surgery

profootballtalk.com

Dec 31, 2012

As of now, it doesn't look like the Titans will use Black Monday to fire head coach Mike Munchak on the heels of a 6-10 season and part of their reason could be that he didn't have quarterback Jake Locker available to work with for the entire season.

Share Tweet

ESPN.com

Dec 31, 2012

For a couple of dudes who follow the blog, Jack Del Rio looks like the good old days for the Jaguars. Attendance at the Jaguars-Titans game was a popular theme as you sent in your pics for our weekly slideshow. I went into the crowd at Lucas Oil Stadium…

Share Tweet

Sports Columnists

Don Banks: Rollercoaster ride had run its course for Bears' Smith; more Sn…

Dec 31

Musings, observations and the occasional insight as we take in the furiously fast firing fest that was Black Monday in the NFL...

Peter King: Show-stopping Peterson highlights better-than-expected Week 17

Dec 31

What a regular season. What a year. What a Sunday.