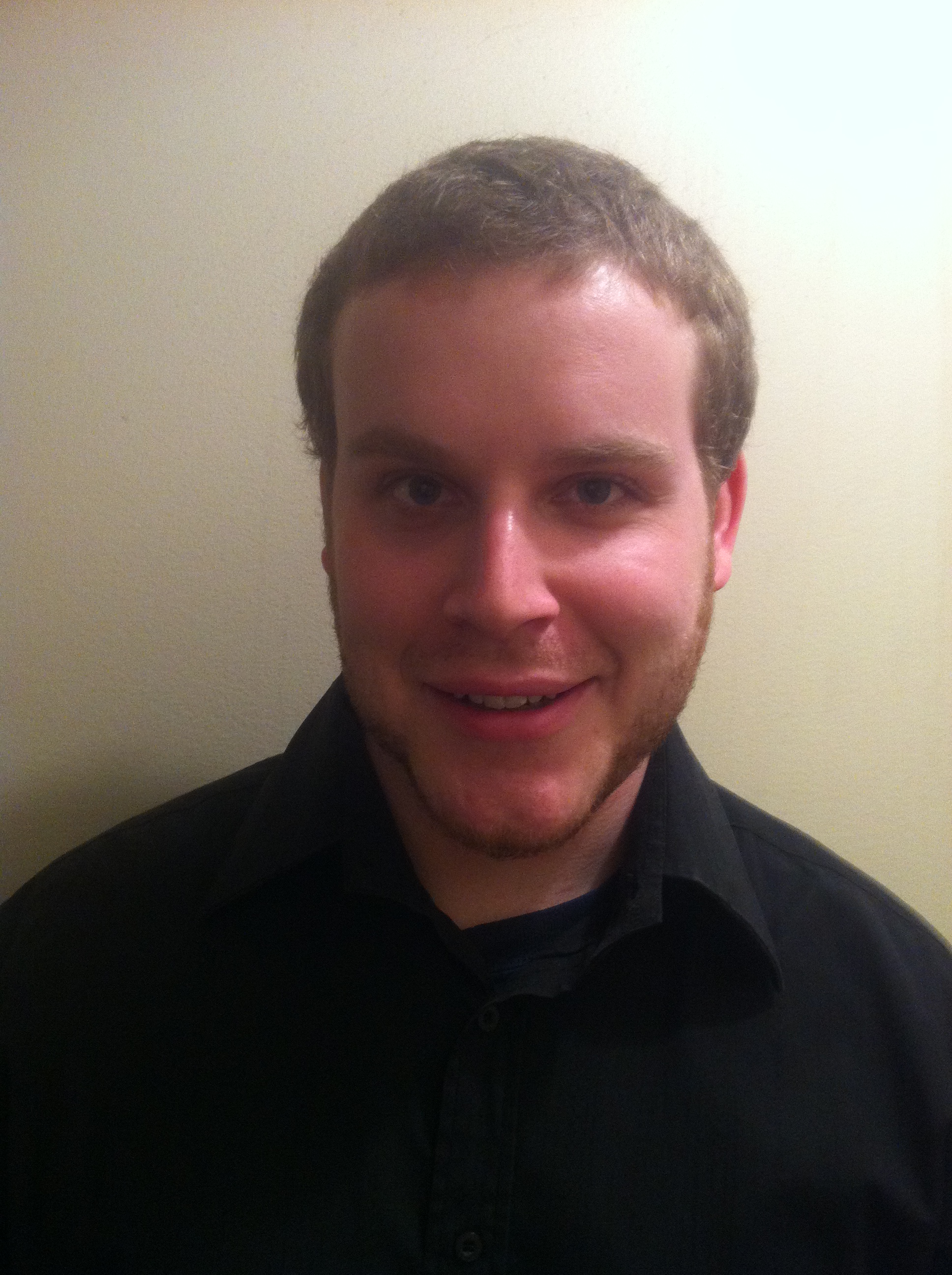 saltcityhoops.com
Updated 12 hours ago
(Photo by Melissa Majchrzak/NBAE via Getty Images) 1. Jazz allowed the Rockets to kill them from 3. Yes, that's a story that's been told before: the Rockets' attack from 3 is one of the hardest weapons in the NBA to stop. While the Jazz struggled agains…
Upvote
Share
Tweet
NBA commissioner Adam Silver sees gap closing between small- and big-market teams

sltrib.com

16 hours ago

Adam Silver wanted to set the record straight Wednesday night, when he made his first appearance in Utah since taking over as commissioner in February. "It's just a coincidence that Quin Snyder went to Duke as I did and I'm here for his first game…

Upvote Share Tweet

Shootaround notes: Utah Jazz rookies ready for a night of firsts

sltrib.com

21 hours ago

Things have been pretty easy so far for Dante Exum and Rodney Hood—at least in terms of the rookie hazing that takes place every year around the NBA. They've had to sing Happy Birthday to teammate Jeremy Evans and now-departed camp invitee Brock Mot…

Upvote Share Tweet

A Primer on Joe Ingles from Australia

saltcityhoops.com

21 hours ago

Joe Ingles meeting the media at Utah Jazz practice yesterday. Editor's note: The following piece comes to you from Roscoe Whalan, an Australian reporter from Adelaide. Roscoe has done work for ESPN TrueHoop affiliate ClipperBlog in the past, and we're h…

Upvote Share Tweet

JazzRank #4: Trey Burke

saltcityhoops.com

Oct 28 (yesterday)

I'm hopeful about the future of Trey Burke – for a somewhat unusual reason. Burke shot free throws extremely well last year. In his rookie season with the Jazz, the heralded Michigan alum made 102 of 113 free throws – over 90 percent. (Photo by Andrew D…

Upvote Share Tweet

saltcityhoops.com nba.com

Oct 27 (3 days ago)

Jordan Hamilton shoots against the Jazz as a member of the Houston Rockets last season. (Photo by Bill Baptist/NBAE via Getty Images) Adrian Wojnarowski of Yahoo! Sports today reported that the Jazz have cut wingman Carrick Felix in order to make room t…

Upvote Share Tweet

Photo: Extremely Creative Two-Part Billboard Featuring Gordon Hayward

dimemag.com

Oct 26 (4 days ago)

Until 19 year-old Dante Exum starts scratching at his limitless ceiling, Gordon Hayward is star of the Utah Jazz. And while the fifth-year pro's play doesn't necessarily deem him worthy of such a distinction, the max-level $63 million deal he signed wit…

Upvote Share Tweet

Dante Exum sits for most of Utah's physical preseason finale

sltrib.com

Oct 25 (5 days ago)

Dante Exum watched most of Friday's preseason finale from the bench. The rookie logged just 9 minutes and 50 seconds total. Precious little of that came in the second half, as Jazz coach Quin Snyder opted to go with guard Ian Clark over Exum in the se…

Upvote Share Tweet

saltcityhoops.com

Oct 25 (5 days ago)

Another fine entry into the collection of great Enes Kanter photos. (AP Photo/Rick Bowmer) 1. Utah lost the battle of pace. This was going to be an interesting test for the Jazz, as they put their (thus far) wildly improved transition defense against th…

Upvote Share Tweet

Jazz exercise options on Trey Burke and Rudy Gobert

sltrib.com

Oct 25 (5 days ago)

Jazz coach Quin Snyder has been high on point guard Trey Burke and center Rudy Gobert throughout training camp and the preseason. So it wasn't a surprise at all late Friday night when the franchise exercised team options for both second-year players. …

Upvote Share Tweet

Derrick Favors will miss preseason finale with sore knee

Jazz forward Derrick Favors will not play in tonight's preseason finale against the Phoenix Suns because of soreness in his left knee. Favors went through the team's shootaround this morning, but the team was concerned enough to keep him out of acti…

Upvote Share Tweet

Burke to face tall challenge against Suns guards

There will be a lot of pressure on Jazz point guard Trey Burke on Friday night. Around the NBA, floor leaders are a thing. Effective point guards are a dime a dozen, and seemingly every team has someone who can break a defense down at will. The Phoenix …

Upvote Share Tweet

When Rodney Hood fell to them at the 23rd pick last June, the Utah Jazz front office was elated to grab the sharpshooter from Duke. Looking back on it all now, there may have been a few other teams that would have liked to grab Hood, too. In NBA.com's…

Upvote Share Tweet

Utah Jazz Season Preview – Salt City Hoops Show on ESPN700

saltcityhoops.com

Oct 24 (7 days ago)

(Photo by Andrew D. Bernstein/NBAE via Getty Images) On the inaugural episode of the Salt City Hoops Show on ESPN700, hosts Ben Dowsett and Andy Larsen discuss some over-unders from Jazzland. Will Favors score more than 14 points per game? Will Hayward …

Upvote Share Tweet

nba.com sltrib.com saltcityhoops.com

Oct 23

The Utah Jazz announced today that the team has waived forward Jack Cooley and guard Dahntay Jones. Following the moves, Utah's roster now stands at 15 players.

Upvote Share Tweet

JazzRank #8: Trevor Booker

saltcityhoops.com

Oct 22

Read everything you can about the Jazz' new power forward Trevor Booker, and two things jumpt out at you: The consistency of how he's described. And the cereal. We'll get to the crunchy breakfast thing in a minute. But, first, the consistency: Nearly ev…

Upvote Share Tweet

Rockets Move To 2-0

Oct 29

Dwight Howard had 22 points and James Harden added 18 points in Houston's 104-93 win over the Jazz.

Jazz Rout Lakers

Oct 17

Kobe Bryant had 27 points and five rebounds, but it wasn't enough as the Jazz beat the Lakers 119-86 in preseason action.

Griffin, Booker Scuffle

Oct 17

Blake Griffin and Trevor Booker had to be separated after Booker committed a hard foul on Griffin in the Clippers' 101-97 win over the Jazz.

Kobe Bryant Itemized

Oct 16

Kobe Bryant is in the twilight of his career. Can he reach the milestones ahead?