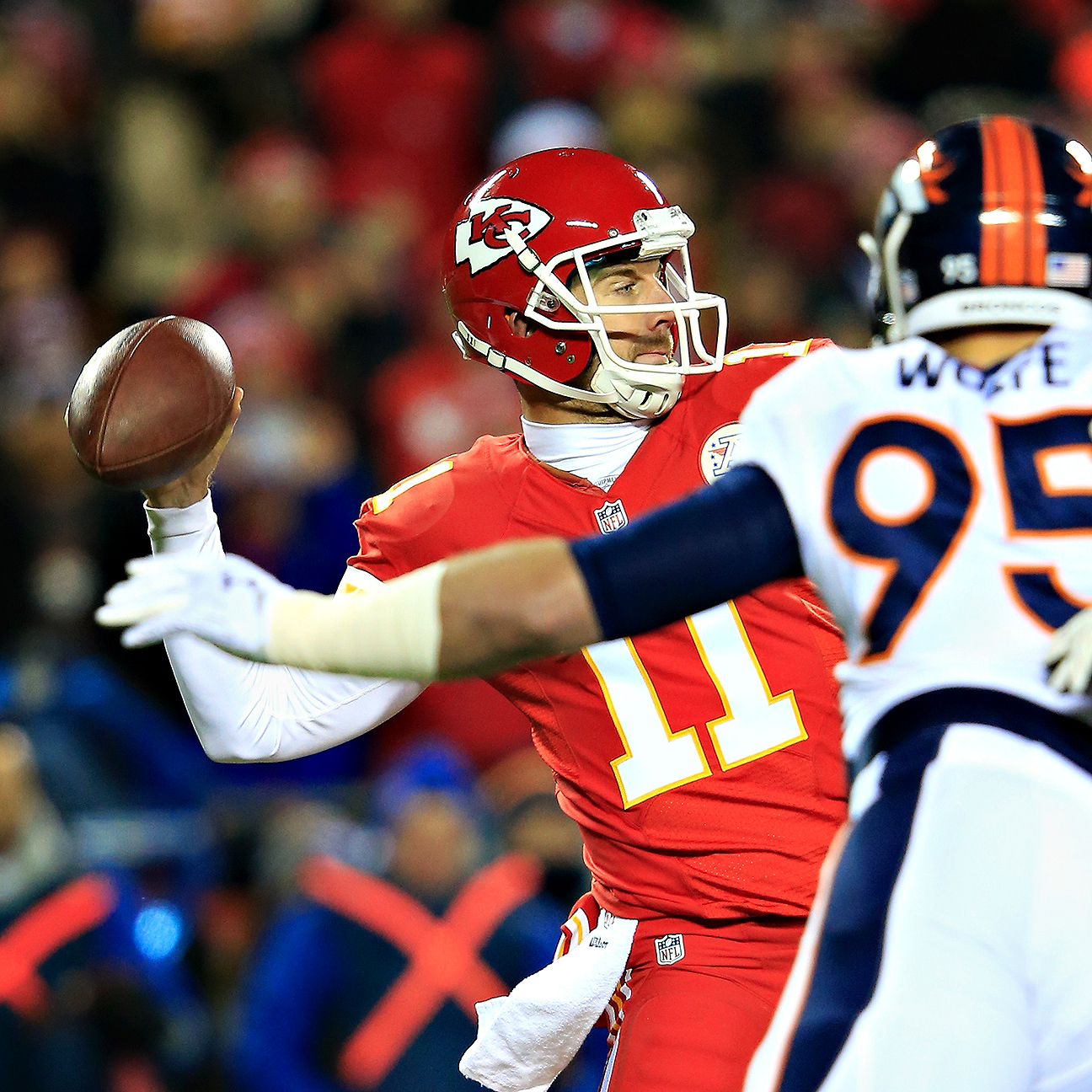 Every NBA game should have a halftime race featuring toddlers in turkey costumes

washingtonpost.com

12 hours ago

If you need something warm-hearted to take with you into Thanksgiving, we've got you covered. This two-minute clip of tiny humans trying to win a race while dressed as turkeys is as adorable as it gets. And considering the Wizards got blown out Tuesday …

Share Tweet

Nobody Can Stop The Pacers Right Now

deadspin.com

15 hours ago

What the Pacers did to the Wizards last night should be goddamn illegal.Read more...

Share Tweet

yahoo.com

Nov 25 (yesterday)

When the Indiana Pacers and Washington Wizards squared off in the 2014 Eastern Conference semifinals, it was a matchup of two defense-first teams that played at plodding paces, preferring to their grind their opponents into the dust with interior play f…

Share Tweet

The Wizards have holiday uniforms for some reason but the beige just doesn't work

washingtonpost.com

Nov 23 (3 days ago)

Behold, your Washington Wizards holiday uniforms. To address your first two questions, yes, the Wizards have holiday jerseys but no, they are not actually playing on Christmas. While all the teams with Christmas Day games are getting a holiday version o…

Share Tweet

Wizards' Webster expected to miss season after hip surgery

nba.com

Nov 20 (5 days ago)

Washington Wizards forward Martell Webster is expected to miss the entire NBA season after having surgery on his right hip.

Share Tweet

Ted Leonsis says he feels guilty that he hasn't delivered a championship to D.C.

washingtonpost.com

Nov 19 (7 days ago)

In the early 1980s, long before he became owner of the Capitals, Mystics and Wizards, Ted Leonsis created a list of everything he wanted to accomplish in his life. Leonsis shared that list of 101 goals on his blog in Jan. 2013, by which point he had che…

Share Tweet

Greivis Vasquez arrives just in time to see Terps rally past Georgetown

washingtonpost.com

Nov 18

Tuesday's renewal of the Maryland-Georgetown rivalry lived up to the hype, with the Terrapins overcoming a seven-point second-half deficit to defeat the Hoyas, 75-71, in College Park. Former Maryland star Greivis Vasquez, whose Milwaukee Bucks were blow…

Share Tweet

Could John Wall and Bradley Beal be resurrecting the 'Hibachi' nickname? Not so fast.

washingtonpost.com

Nov 16

Just when you think the stain of Gilbert Arenas has been lifted from the Washington Wizards franchise, something happens that reminds you, intentionally or not, just how much chaos he created in the organization. When Bradley Beal and John Wall sat down…

Share Tweet

yahoo.com

Nov 14

With Kevin Durant in town and the eyes of the NBA watching on Tuesday night, the defensive-minded Washington Wizards gave up 125 points in a loss to Oklahoma City, the most they had surrendered in nearly nine months. The embarrassment allowed coach Rand…

Share Tweet

Jared Dudley waited to get into Rose's Luxury like everyone else

washingtonpost.com

Nov 13

The Wizards had three days off between the first two games of their three-game homestand this week, and newly arrived forward Jared Dudley decided to check out some local haunts Thursday night. He tweeted about going to Rose's Luxury, the it-restaurant …

Share Tweet

washingtonpost.com

Nov 12

Without question, the most discussed local sports promotion concerns the Wizards, the free-throw line and free chicken sandwiches. Sure, Caps fans still cheer for wings when the team is flirting with a fifth goal, whether or not any wings promotion actu…

Share Tweet

USA TODAY Sports Technically speaking, Oklahoma City star Kevin Durant will be out at least a week with a hamstring tweak he sustained against the Washington Wizards, according to the organization. A statement from the Thunder said Durant "will be re-ev…

Share Tweet

dimemag.com nba.com

Nov 11

Getty Image When you've lost three games in a row like the Washington Wizards have, identifying problems can be easy. It's the actual turnaround and execution that's more difficult. So how do the Wizards get, um, hard? Because head coach Randy Wittman i…

Share Tweet

ESPN.com washingtonpost.com

Nov 11

Wittman rips 'soft' Wizards for lack of defense

Share Tweet

Wizards' Beal out of starting lineup with sore shoulder

nba.com

Nov 10

Wizards shooting guard Bradley Beal is out of the starting lineup against the Oklahoma City Thunder because of a sore left shoulder.

Share Tweet

Everything you need to know about KD2DC

washingtonpost.com

Nov 10

The Washington Wizards host Kevin Durant on Tuesday at Verizon Center. Technically, the Wizards are hosting Durant and his Oklahoma City Thunder teammates, but for many NBA fans and pundits, Durant's only game in D.C. this season is the story, as it has…

Share Tweet

Bradley Beal game winner prompts an epic Steve Buckhantz Dagger!

washingtonpost.com

Nov 5

The last seven seconds of Wednesday night's Wizards-Spurs game prompted at least four flawless performances: John Wall for directing the final play, Marcin Gortat for setting a pair of winning screens, Bradley Beal for hitting a heart-stopping, crowd-pl…

Share Tweet

NBA Top Plays

Mar 20

Derrick Williams' posterizing, one-handed slam is the top play in the NBA.

Paul Leads Clippers Past Wizards

Mar 20

Chris Paul scored 30 points and had 15 assists in the Clippers' 113-99 win over the Wizards.

Wall, Beal Lift Wizards Past Blazers

Mar 16

John Wall and Bradley Beal combined to score 44 points in the Wizards' 105-97 win over the Blazers.

NBA Top 3 Plays Of The Night

Mar 16

Check out the top plays from the night in the NBA, including LeBron James' bug dunk.