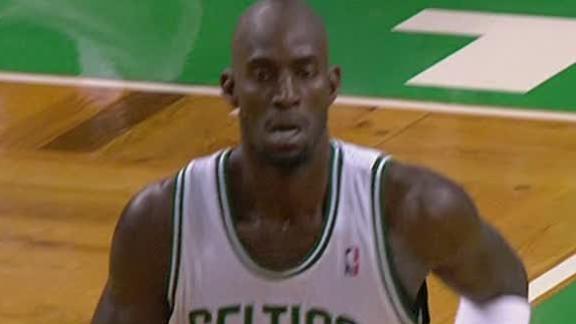 Deadspin NBA Shit List: Eric Leckner, The Prototypical Big White Stiff

deadspin.com

Nov 7, 2012

A celebration of the NBA's most infuriating players, both past and present. Read other NBA Shit List entries here. More »

Upvote Share Tweet
Celtics Top Wizards In OT

Nov 7

Kevin Garnett, Rajon Rondo both drop double-double on Wizards.